Momiji & JSS Online e-Learning Session
Powers of Attorney and Will
Wednesday, September 23
2 – 3 pm (Japanese); 3:30 – 4:30 pm (English)

1-hour online session (Zoom) to learn about Powers of Attorney and Will from Nozomi (Zoe) Smith, an estate lawyer practicing in Ontario, will be co-provided by Momiji Health Care Society and Japanese Social Services (JSS), in English, on Wednesday, Sep 23 from 3:30 pm.  **Japanese session will be at 2 pm on the same day.
What is this session about?
Do you have anyone who will speak for you if you can no longer make your own financial or personal care decisions? What are your wishes after you pass away? In Ontario, there are legal documents you should have in place to prepare for your "what ifs" – Wills and Powers of Attorney. Let's learn about those important documents to ensure your peace of mind.
Guest Speaker:  Nozomi (Zoe) Smith (J.D., LL.M) Pallett Valo LLP
Session Date
Wednesday, September 23 at 3:30 – 4:30 pm
**The same session is held in Japanese (2 pm): To register the Japanese one, go to the Japanese page (click 日本語 from the top right corner of this page) of this article.
How to attend?
This is an online session, using "Zoom" the online meeting platform.
Anyone who is interested in can attend, but pre-registration is required by Monday, September 21, at the registration form via the below button. If you have difficulty accessing or filling the form, contact Momiji or JSS.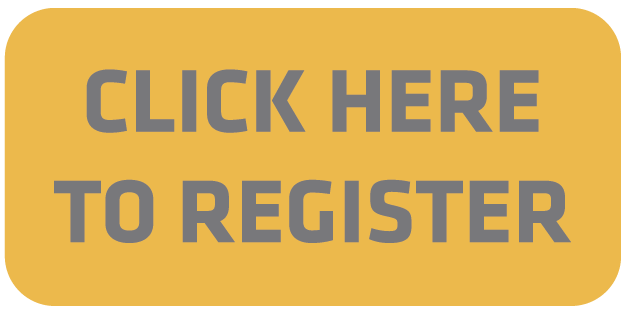 (Registration Form will open upon clicking the button above)
Once you are successfully registered, you will receive the invitation email A DAY BEFORE THE ONLINE SESSION DATE, which contains the Zoom meeting URL, meeting and password.
There will be a short presentation on how you can use some Zoom functions that will be useful for this seminar audience (e.g. Switching Gallery/Speaker views, Swapping the slide / guest speaker view, Mute/unmute, Leaving room before the session ends) – Come to the Zoom room 10 minutes before the seminar starting time (3:20 pm).
Contact
Momiji Health Care Society (Keiko): 416-261-6683 x.249 / ciw@momiji.on.ca
Japanese Social Services (Chie): 416-385-9200 / programs@jss.ca
Zoom – First Time?
If this is the first time you are trying out Zoom, we are more than happy to help you out with downloading and using Zoom, while connecting with you via phone. Please contact Keiko and book your practice session. *Availability may be limited depending on the number of request.
Want to be a Guest Speaker?
Momiji and JSS are looking for a potential guest speaker for this eLearning series, who can share what they do daily, hobby, etc. in Japanese and English.
Contact us if you are interested in!
This eLearning series is: