WHAT'S NEW: Japanese Social Services is becoming more social! Follow us on social media.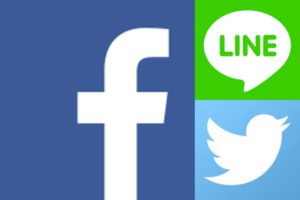 Help JSS expand our reach and raise awareness of JSS services and programs.
Follow us on social media. Please like and share our posts. We invite you to comment on posts and send us direct messages with feedback, suggestions, and inquiries. All direct messages will be kept in the strictest confidence. Please note that the accounts are not monitored 24 hours a day. If it is an emergency call 911. 

 @japanesesocialservices

@Japanese_SS01

@JSS