We are open remotely.
Office Hours: Mon-Fri 10am-6pm (except 12-1pm and Holidays)
Contact: 416-385-9200 | info@jss.ca
Family Support Programs
Our programs include support groups that provide a place to expand the harmony of mutual assistance, parenting, and support for families that tend to be isolated.
Testimonials
In 2020, we are very grateful to the staff and other volunteers and donors of supplies for their help in providing goods and distributing masks, especially during the pandemic.
The counsellor listened to me and gave me advice on how to improve, which made me feel much better than before. I hope services like this for Japanese people will keep continuing.
I called because I felt it was hard to live. I haven't been able to smile for months, but at the end of the one-hour counselling session, I was able to laugh and smile a bit. I've only used the service once at that time, but it really saved me. Thank you very much!
I live in Montreal and you kindly counselled me over the phone for more than an hour. Thank you very much.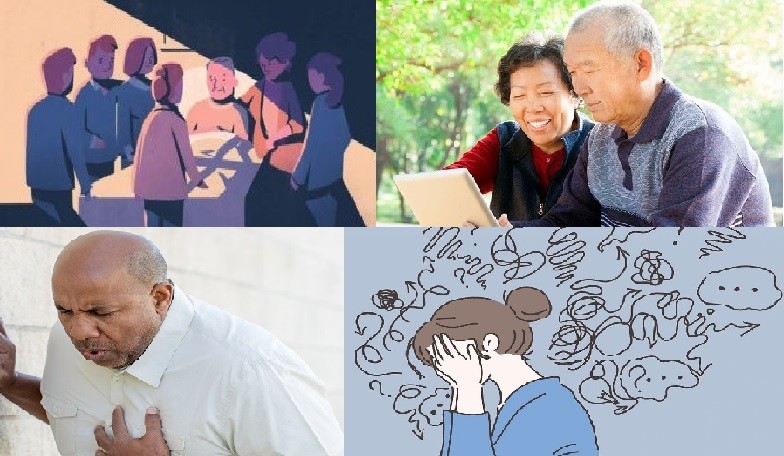 JSS needs your support
Japanese Social Services is a necessary organization for many people who are suffering from serious problems that they cannot solve on their own. Our operation is made possible by your generous donations, and we would like to ask your general support to keep continue operating our service.