President's Message: Long-time Volunteer and board member, Ms. Junko Lui dies suddenly
By David Ikeda, JSS President
It is with extreme sadness that I have to report the passing of one of Japanese Social Services' (JSS) greatest supporters and friends. Ms. Junko Lui (nee Hori), long-time treasurer, board member and volunteer, passed away on Saturday, August 8, 2015.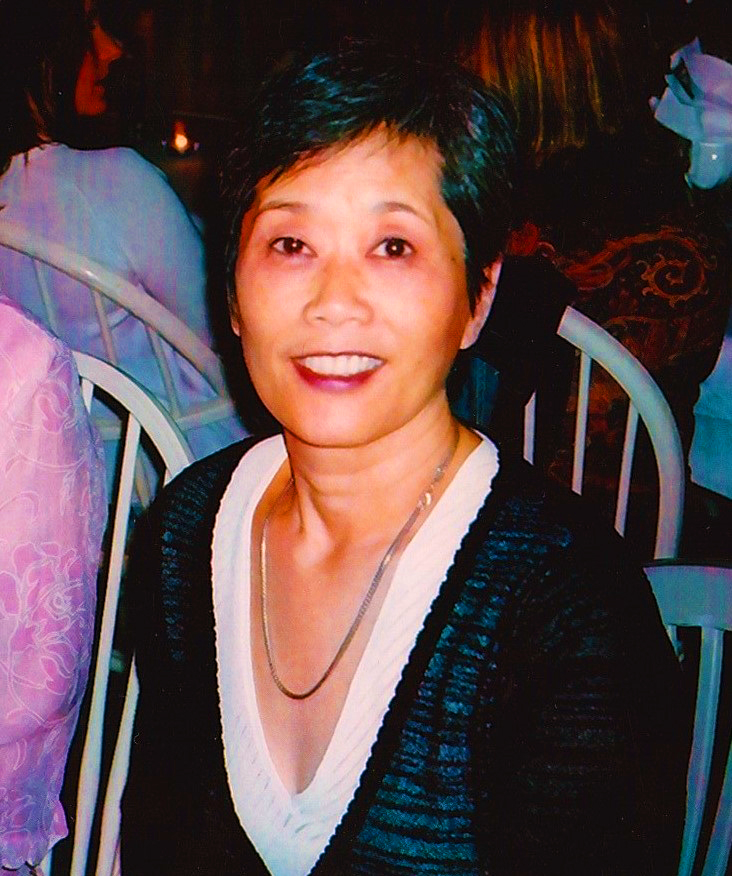 Surrounded by members of her family at St. Michael's Hospital, Lui-san succumbed peacefully to the effects of a stroke although just days earlier she seemed the image of perfect health.
Lui san joined the board of directors at Japanese Social Services on April 28, 2004. Under President Takeo Maekawa's leadership she took over the job of Treasurer from Mrs. Nobuko Kitamura. It would be a position she would hold until her untimely passing.
It would take far too many pages to list all of the accomplishments and deeds Ms. Lui performed for Japanese Social Services. As treasurer she helped to steer the organization on a path to growth and in the past maintained its basic survival during times of economic hardship. It was her opinion when considering expanding the office and hiring new staff that was most important since she was in a sense the controller of the purse.
She was at least twice a week in the office performing her duties as treasurer or sewing crafts cheerfully talking about food, her travels and even sports with the staff and volunteers. She never shied away from expressing her opinion on any given subject but always did so with great humour and wit.
Community members will recognize Ms. Lui from her involvement in many other clubs and organizations such as NJCA, the JCCC or Kaedebunko. Others will recognize her as the woman in the hairnet who helped cook and collected the money for the Wynford Seniors Hot Lunch. She also manned the booths for JSS at functions such as the Oshogatsukai where she was known for her delicious oshiruko as well as cooking takoyaki at the JCCC's Natsumatsuri.
She also enjoyed a life outside of her Japanese community work. She enjoyed travelling making her annual two month visit to Japan every spring. And she had a great appreciation of culture with an extensive knowledge of Haiku and classic Japanese cinema.
If there is one thing people have said to me over and over again in their remembrances of Lui-san these past few days, it is that radiant smile of hers that she seemed to permanently wear, especially during this past year.
Japanese Social Services has lost one of our dearest friends in Ms. Lui. Indeed, the Japanese community has lost one of its most dedicated and unique personalities. The board, staff and volunteers of Japanese Social Services wish to extend our heartfelt sympathies to her dear family, her daughters, and her grandchildren, as well as her many friends. Ms. Junko Lui will be truly missed.