Greetings from the president – Acknowledgement to donors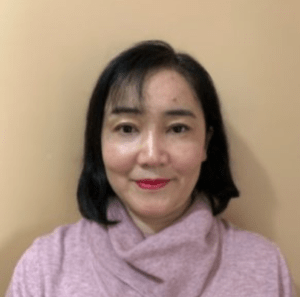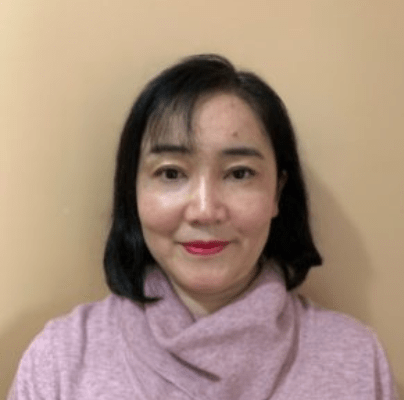 It is hard to believe that the first half of the year 2021 has already come and gone. It has not been an easy start, but hopefully things will slowly come back to some kind of normalcy in the next 6 months. 
As reported previously, Japanese Social Services largely relies on donations for its operational costs. In the first half of 2021, we received heart-warming donations from many individuals and organizations, including the Toronto Japanese Association of Commerce and Industry (Toronto Shoko-kai), The Frank Hori Charitable Foundation, and the APJW (Association of Post-divorce Japanese Women).  We would like to thank everyone who supported us this period so generously. The photo shared is from a remote meeting at Toronto-shokokai where JSS had the pleasure delivering a brief presentation about our services.   
A you may be aware, information about JSS's financial activities, including how your donation is used, is reported to its members and guests at our Annual General Meeting. This year, we are hosting this meeting virtually on Zoom, again in late August. While we miss face-to-face interactions with you, we are simply happy to have this opportunity to see you online, especially those who live far and could not attend the AGM physically in the past.       
We hope you have had a chance to visit the "Testimonial" page on our new website. We are sharing some of the feedback and comments we received from service users on this page. Please take a moment to read them, and know that your donation IS making a difference in people's lives through our services!