April 2022:Craft Club Social
April 6 (1st Wed) 10:30~12:00: Sewing Club
~foldable eco friendly shopping bag~
Instructor (volunteer): Annu Johnson
~using up 110x50cm cloth ~
Did you ever wish you had another shopping bag?  No worries!
You can make a foldable eco-friendly shopping bag
and carry it along with you 😉
You only need to sew in straight lines, and it's super easy even without a sewing machine!
It is great for first-timers.
Come and join us to enjoy creative moments together!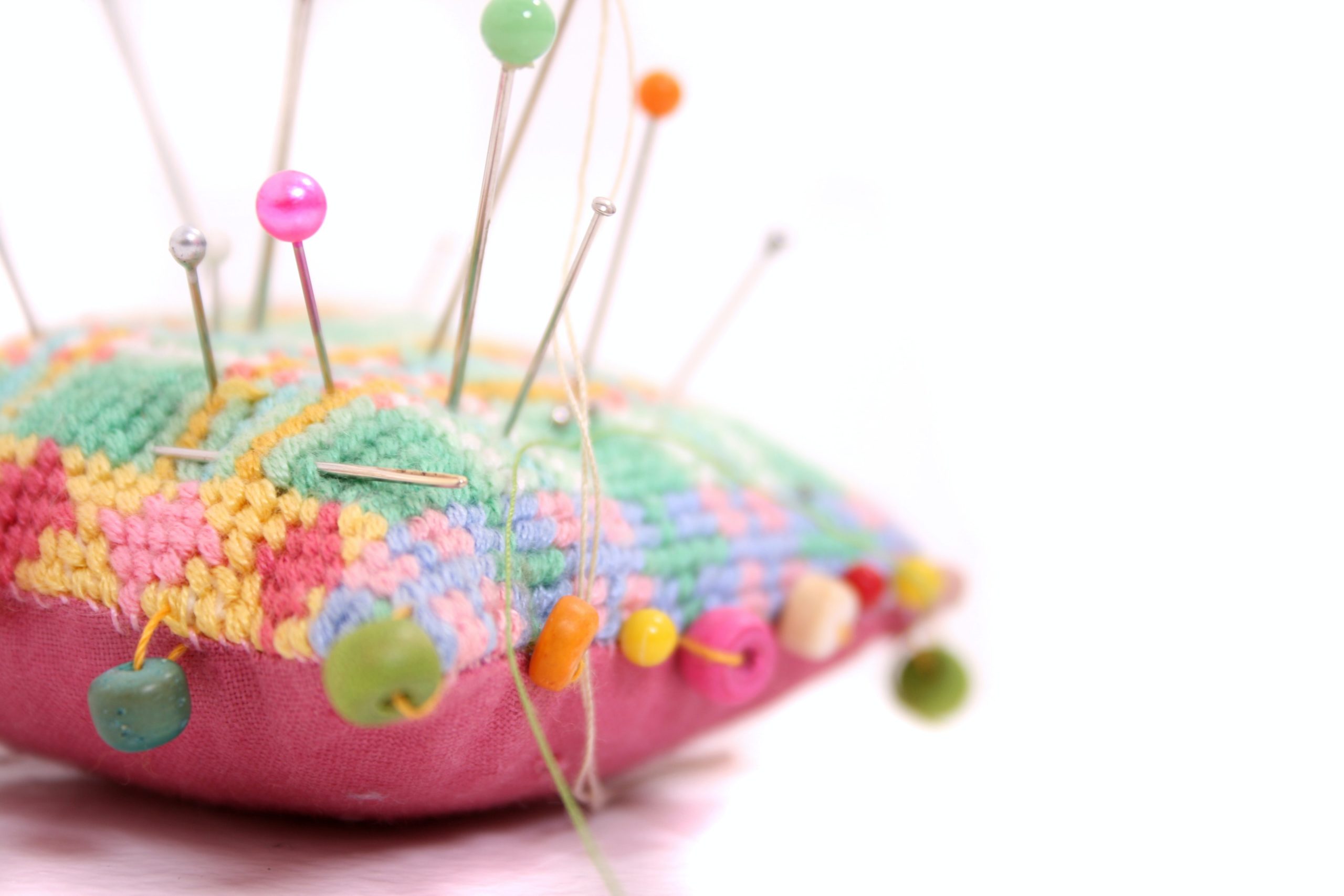 April 20 (3rd Wed) 10:30~12:00: Knitting Club
~Crossbody smartphone bag~
Instructor (volunteer): Kaneko Nakahara
These days, smartphones are essential everywhere. I carry mine wherever I go!
What is the best way to carry it around?
A crossbody smartphone bag can be very handy!
You can create your unique bag by attaching the flower motif or pompoms made in the March session.
Looking forward to seeing you in our April 2022 Craft Club Social!
Come and enjoy knitting and chat with fellow knitters.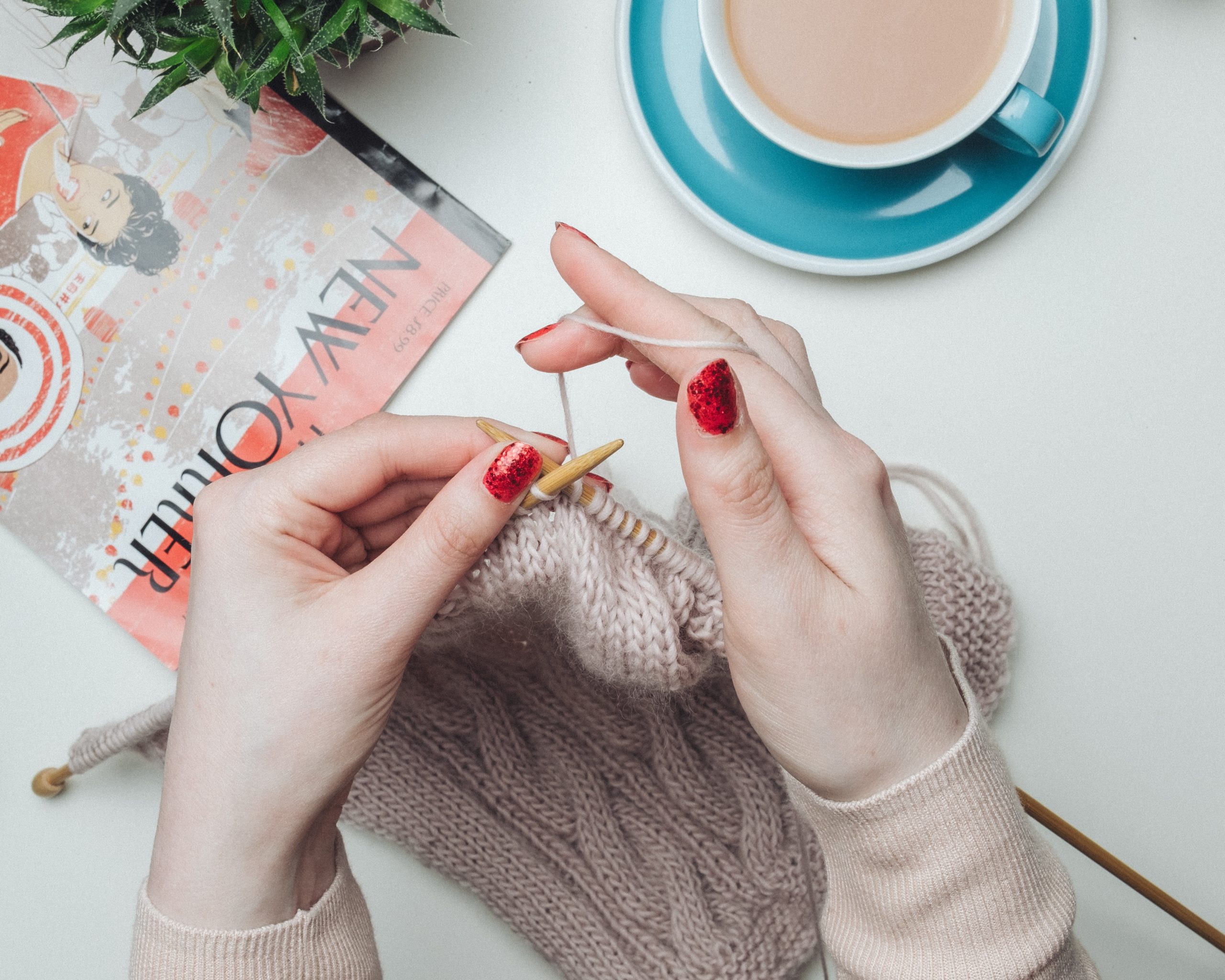 Kaneko's Haiku this month
色づきし野面ととのふ卯月かな   かね子
(いろづきし のづらととのう うげつかな)
Have any comments/questions on her haiku?
Please reach an instructor at our session.
How to Join
RSVP to our Craft Club coordinator by email(craftclub@jss.ca)- please indicate which session you would like to attend. The coordinator will send the Zoom link by a day before the session day.
You will also receive information about the craftwork for what you registered to (in Japanese). That means you can start working on it even before the session day! During the session, you can sew/knit together with fellow Japanese-speaking craft lovers, share your work with them, and enjoy chatting (the topic can be anything, not limited to arts & crafts).
First Time Joining?
Anyone who loves or is interested in arts & crafts (and can communicate in Japanese) are welcome. If you want chat-only (no crafting or no sharing your work during the session), that is totally fine too!
Only for your first time attending, pre-registration via the Online Registration Form is required, for you to read and agree to our online program rules. We appreciate your understanding.