Online Session: Natto, Shio Koji & Miso Making
Presented by Momiji & JSS

1-hour online session (Zoom) each to learn about these popular Japanese food/ingredients, will be co-provided by Momiji Health Care Society and Japanese Social Services (JSS), on Wednesday, Aug 26 afternoon. *Separate registration required.
2 – 3 pm: Natto Making
*Held only in Japanese
You may have wondered if you can make your own natto at home. Well good news, you totally can, with no fancy gadgets needed! From one package of store-bought natto (required for natto fungus) combined with other easy-to-acquire ingredients, you can make more natto (just like you make your own yogurt)!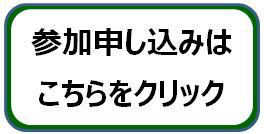 (Registration Form will open from the button above)
3:30 – 4:30 pm: Shio Koji & Miso Making
Join our guest speaker, Wakaba Hoshino, to learn how to make Miso and Shio Kouji (important ingredients along with soy beans for miso-making) in English. You will also learn how to use both items – not only miso soup, but also salad dressing, marinade, or any hint to your cooking!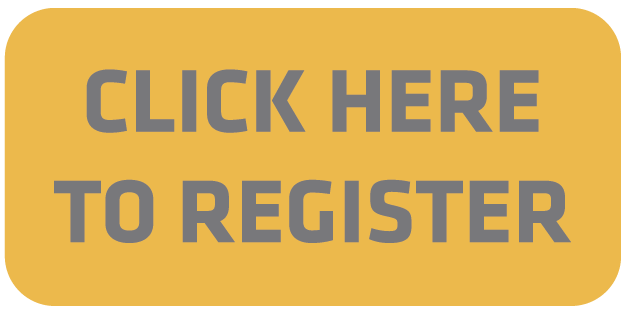 (Registration Form will open from the button above)
Guest Speaker: Wakaba Hoshino (Owner @ Local Koji Co.)
A local mom of two from Japan who love good, yummy, and healthy food. Her love of miso and kouji fungus extended to establish Local Koji Co. She is also a JSS volunteer, currently studying social work full-time at York University.
How to attend?
This is an online session, using "Zoom" the online meeting platform.
Anyone who is interested in can attend, but pre-registration is required by Monday, August 24, at the registration form via the buttons above (two sessions = two separated registration). If you have difficulty accessing or filling the form, contact Momiji or JSS.
Once you are successfully registered, you will receive the invitation email A DAY BEFORE THE ONLINE SESSION DATE, which contains the Zoom meeting URL, meeting and password. *URL not shareable
Contact
Momiji Health Care Society (Keiko): 416-261-6683 x.249 / ciw@momiji.on.ca
Japanese Social Services (Chie): 416-385-9200 / programs@jss.ca
Zoom – First Time?
If this is the first time you are trying out Zoom, we are more than happy to help you out with downloading and using Zoom, while connecting with you via phone. Please contact Keiko and book your practice session. *Availability may be limited depending on the number of request.
Want to be a guest speaker?
Momiji and JSS are looking for a potential guest speaker for this eLearning series, who can share what they do daily, hobby, etc. in Japanese and English.
Contact us if you are interested in!
This eLearning series is: