e-Learning: Hearing Loss & Aging during COVID-19
Presented by
Momiji / JSS / Yee Hong Centre
Wed. Mar 9, 2022, 3:00 – 4:00 pm (English)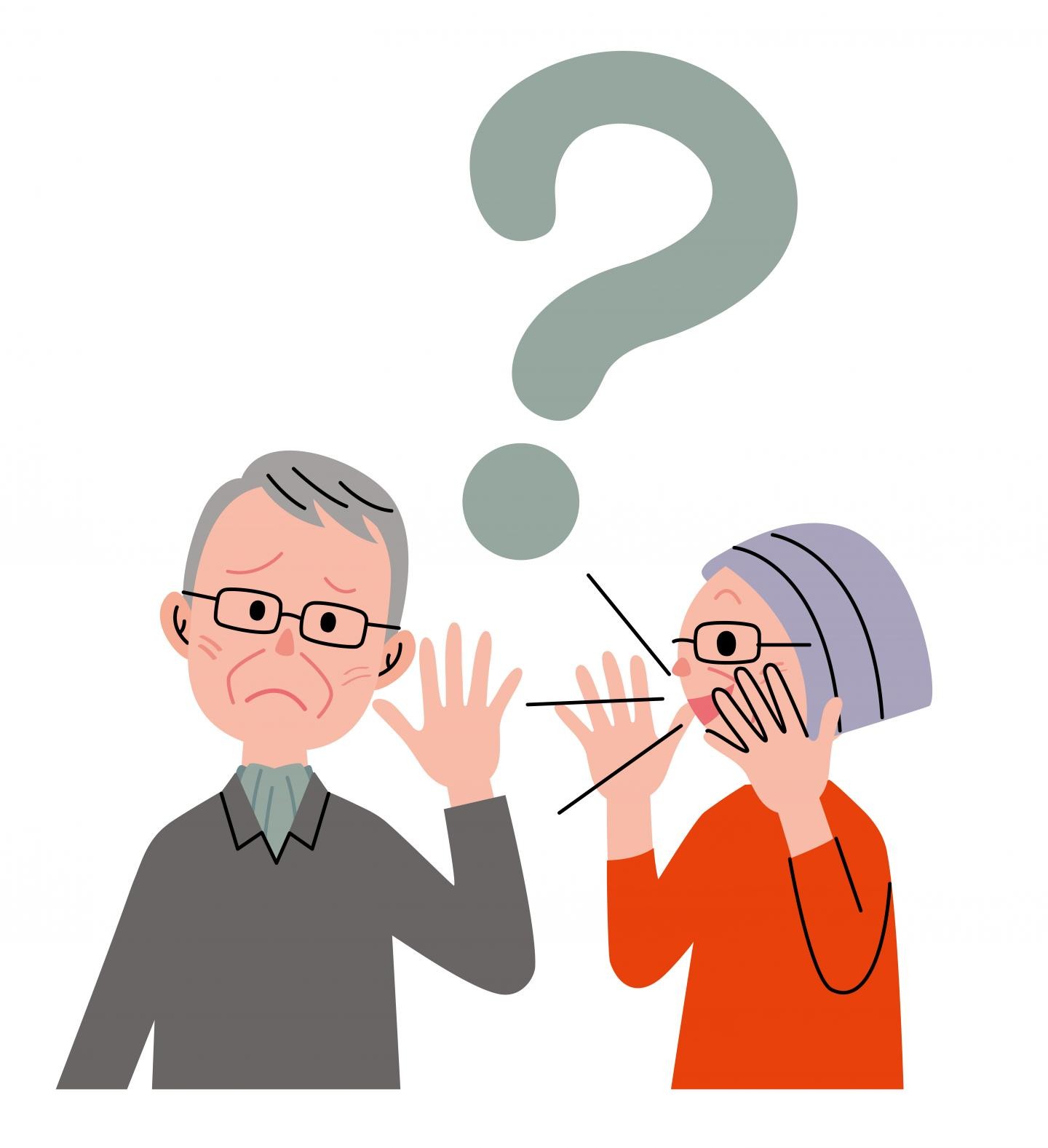 1-hour online session (Zoom)  to learn about Hearing Loss & Aging during COVID-19, will be co-provided by Momiji Health Care Society and Japanese Social Services (JSS), joined by Yee Hong Centre for Geriatric Care.  *Held in English
What is this session about?
As we age, older adults will often experience hearing loss in the higher frequencies that can affect conversational communication.  This hearing loss is usually slow and gradual and can sometimes be difficult to recognize.  This presentation will discuss:
Understanding hearing loss
Knowing when to get a hearing test
Explaining the process of purchasing a hearing aid and options for funding for those eligible
Hearing aid benefits and disadvantages.  Why some people benefit more from hearing aids than others.
How to communicate with different types of hearing loss
Devices in the home to keep you safe such as fire alarms, doorbells, etc.
Information for caregivers of a person with a hearing loss or supporting someone who does
Communication tips on managing conversations with a hearing loss during Covid-19
Services and programs that are available.
※ Held in English
About our Guest Speaker
Presenter:Lori Jackson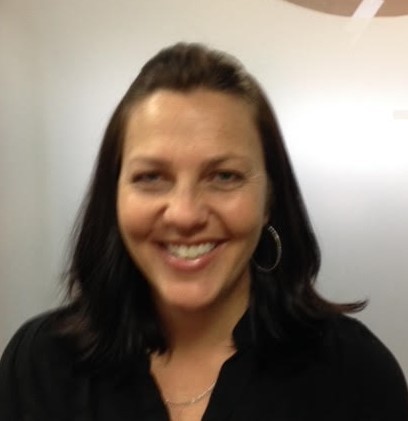 Lori Jackson has over 20 years experience as a Hearing Care Counsellor at Canadian Hearing Services (CHS).  A Registered Social Worker, her passion is in advocacy and education for older adults to promote autonomy.  Lori currently sits on the Ethics Committee of her agency and is a Certified Instructor of Crisis Prevention Intervention (CPI), providing training to CHS staff province-wide on verbal de-escalation techniques.  Lori is the Co-chair of the Scarborough Advisory Committee for Community Services (SACCs), a networking group of service providers to older adults in the Scarborough area and whose goal is to share information and ideas and to provide options and information to clients.  In addition, Lori sits on the Scarborough Elder Abuse Network to promote interprofessional collaboration when older adults are in need.
Canadian Hearing Services (CHS)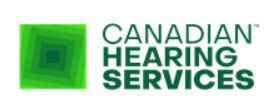 Canadian Hearing Services (CHS) is an industry-leading provider of services, products and education that empower the Deaf and hard of hearing to overcome barriers to participation.  We are the largest and only Accredited organization of its kind in North America.  CHS is a not-for-profit organization that has been trusted in the community since 1940.  We offer a wide variety of programs and services.
CHS is committed to helping our clients lead rich, full, independent lives.  Through our friendly, caring and professional staff, we deliver high quality, innovative products and services that break down barriers to participation, empower individuals and advance hearing health.
How to Attend
Anyone interested can attend but pre-registration required. Click the registration button below, and fill and submit it by two days before the session date (Mon, Mar 7). If you have difficulty using online registration system, feel free to contact the hosting agency.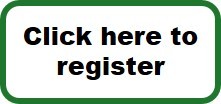 (Registration Form will open from the button above)
Those who registered, will receive an invitation email with the Zoom link and ID/Passcode, by a day before the session date from the hosting organizations. Check your junk box if you can't find it in your inbox – Email us if you don't see it anywhere.
【Caution!】
1. Auto-email (to confirm what you filled) right after registration
You will receive a confirmation email from the system right after you "Submit" your form (this receipt does not contain the Zoom URL). Make sure to type correct email of yours. If you don't see it, check your junk folder first, then contact JSS / Momiji.
2. Your Zoom display name should be recognizable to the host
Upon joining, please display your name on Zoom in ways we recognize that you registered. For example, instead of using nicknames or initials, include your first and/or last (e.g. Hanako Y, H. Yamada, Hanako Yamada) . We may not be able to allow you to enter for security purposes if we can't recognize your name.
※Contact JSS if you don't know how to change your Zoom display name.
Contact
Momiji Health Care Society(Chie):416-261-6683 x.249 / ciw@momiji.on.ca
Japanese Social Services (JSS) (Rumiko):416-385-9200 / programs@jss.ca
Zoom – First Time?
If this is the first time you are trying out Zoom, we are more than happy to help you out with downloading and using Zoom, while connecting with you via phone. Please contact us as soon as possible, to book your practice session. *Availability may be limited depending on the number of requests.
**Please note that we most likely can't help you connecting Zoom on the day of the seminar due to limited staffing. We encourage you to book us for the separate practice prior to the seminar date.
There will be a 15-min Zoom brief description right before the session, to learn about the tools you can use during our seminar. The functions you will learn here are: Mute / Unmute, "Raise Hand,"  speaker). If you would like to attend it, please indicate so in your registration form. *If no one requests, there will be no mini-lecture provided on that day.
This eLearning series is: