e-Learning: Safe Medication Use
Presented by Momiji / JSS 
Wed. Sep 27, 2023, 3:00 – 4:15 pm
(in English & Japanese)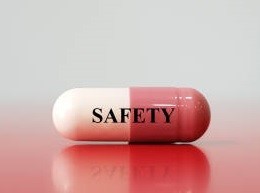 1.25-hour online session (Zoom)  to learn about safe medication use will be co-provided by Momiji Health Care Society and Japanese Social Services (JSS). *Held both in English and Japanese.
What is this session about?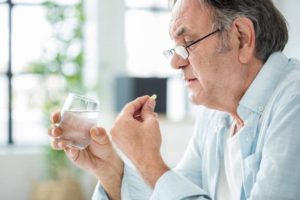 "I stopped taking my prescribed medication myself because I feel a lot better now." "I flushed the expired medications down the toilet." We hear similar stories from our family and friends and have probably done the same thing once or twice in our lives.
Improper use of medication can compromise our health and safety. Learning about safe medication use helps reduce risks and prevent potential harm, keeping us and our loved ones safe and healthy.
This week's e-learning seminar will discuss about safe medication use, and will answer questions such as:
Are there medications that I can start, resume, or stop taking without consulting a doctor?
How serious are expiration dates? What should I do with expired medication?
Do I need to consult my doctor if I want to take supplements while on prescription medication?
What are the differences among these medications—Tylenol, aspirin, Advil, and Aleve?
What are the services that a pharmacy offers? What can a pharmacy help me with without consulting a doctor?
Join us and learn more about safe medication use from Yuka Okada, registered geriatric nurse at Momiji Health Care Society.
How to Attend
Anyone interested can attend but pre-registration required. Click the registration button below, and fill and submit it by two days before the session date (Mon, Sep 25). If you have difficulty using online registration system, feel free to contact the hosting agency.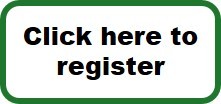 (Registration Form will open from the button above)
Those who registered, will receive an invitation email with the Zoom link and ID/Passcode, by a day before the session date from the hosting organizations. Check your junk box if you can't find it in your inbox – Email us if you don't see it anywhere.
【Caution!】
1. Auto-email (to confirm what you filled) right after registration
You will receive a confirmation email from the system right after you "Submit" your form (this receipt does not contain the Zoom URL). Make sure to type correct email of yours. If you don't see it, check your junk folder first, then contact JSS / Momiji.
2. Your Zoom display name should be recognizable to the host
Upon joining, please display your name on Zoom in ways we recognize that you registered. For example, instead of using nicknames or initials, include your first and/or last (e.g. Hanako Y, H. Yamada, Hanako Yamada) . We may not be able to allow you to enter for security purposes if we can't recognize your name. We'll show you how to change the display name 5 minutes before the session start.
※Contact JSS/Momiji if you don't know how to change your Zoom display name.
Contact
Momiji Health Care Society(Chie):416-261-6683 x.249 / ciw@momiji.on.ca
Japanese Social Services (JSS) (Rumiko):416-385-9200 / programs@jss.ca
Zoom – First Time?
If this is the first time you are trying out Zoom, we are more than happy to help you out with downloading and using Zoom, while connecting with you via phone. Please contact us as soon as possible, to book your practice session. *Availability may be limited depending on the number of requests.
**Please note that we most likely can't help you connecting Zoom on the day of the seminar due to limited staffing. We encourage you to book us for the separate practice prior to the seminar date.
This eLearning series is: