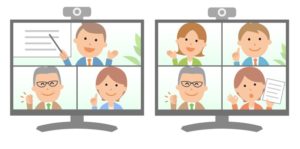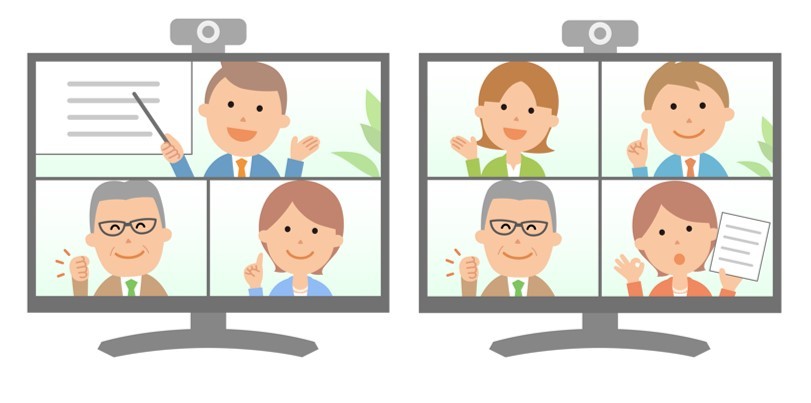 On Aug 24th, Japanese Social Services successfully conducted our Annual General Meeting via Zoom. This is the second consecutive year that our AGM was held virtually given the Coronavirus situation.  
 We were pleased to have had close to 20 attendees including the Board and staff of JSS, several JSS members and guests.  
 Some highlights were: 
 We presented JSS's activities from 2020 and how we adjusted the delivery of our services to continue to serve our community under Covid. This includes migrating our counselling activities as well as our other programmes to an online format. 
We reported that we have significantly upgraded and improved our website. 
We presented our strategic direction and financial results. 
We expressed our gratitude to our supporters, donors and volunteers. 
The Annual Report 2020-2021 for this year's AGMcan be downloaded from here.