Farewell to Chie and welcome Rumiko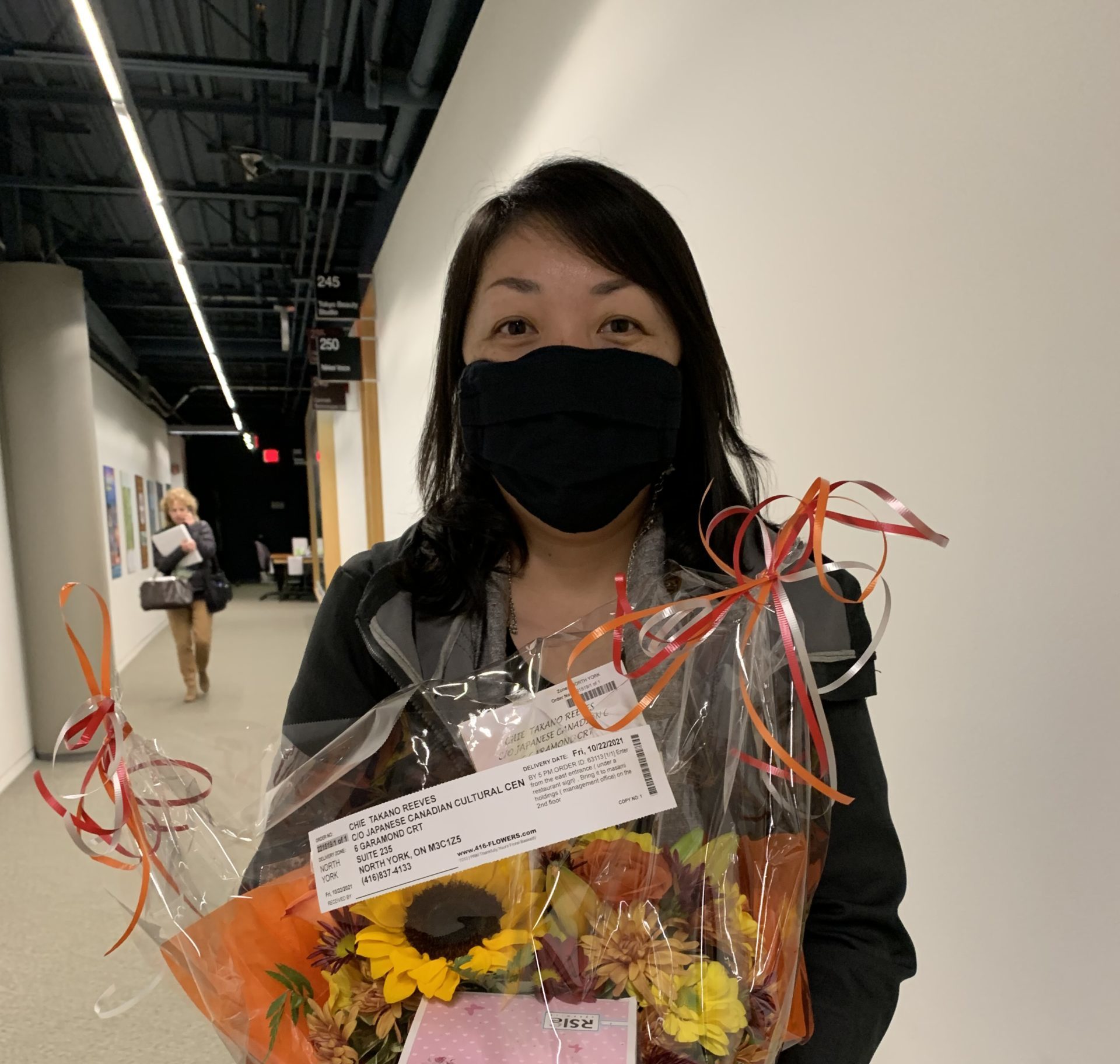 It is with a mixed feeling to inform you that Ms. Chie Takano Reeves, our long-time Community Outreach Worker and Volunteer Coordinator, has transitioned to the Momiji Healthcare Society. She has contributed tremendously to JSS by planning and coordinating a wide variety of programs and seminars, and supporting service users and volunteers. We wish her the best of luck in her new adventure. Thank you, Chie!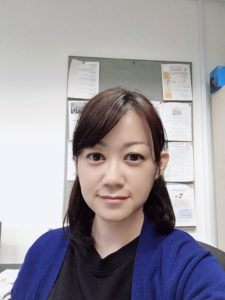 Replacing Chie, Ms. Rumiko Suzuki, a new coordinator, has joined the JSS on October 25, 2021.  With her qualification as a Social Service Worker and an experience working for a social enterprise, we are certain that Rumiko will enrich JSS and its user experiences. Please join us in welcoming Rumiko!