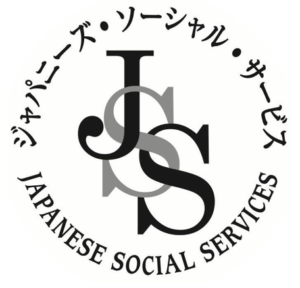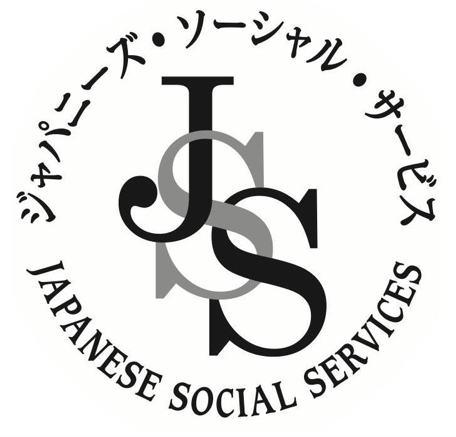 Welcome New Board Members!
JSS welcomed two new members on our Board of Directors. Their profiles are below. Welcome Aaron and Yoko!
Aaron Benjamin Mollin
Aaron Benjamin Mollin is a Tokyo-based lawyer and executive search consultant, who is also engaged in myriad creative endeavors—from DJing, to fashion design. Aaron grew up in Toronto, but has lived in Japan for 10 years and speaks fluent Japanese. He has always had a deep fascination and respect for Japanese history and culture, most notably demonstrated by his pro bono activities in support of the successful campaign to stop Kim Kardashian from trademarking the word "Kimono". In his capacity as Director for JSS, Aaron provides strategic advice, and is the organization's Japan representative.
Yoko Reynolds
Yoko Reynolds has joined the JSS team as one of the JSS board of directors. She started volunteering at JSS in 2007 and has supported technical and design works at JSS. She is pleased to be able to continue to assist the community and JSS operation behind the scenes. She currently works for IBM Canada as a user experience designer and managing consultant. She is also a mother of two teenagers and has recently started teaching yoga. She is excited about this opportunity to serve the JSS community in a new capacity and looks forward to get to know you!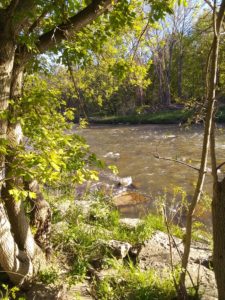 Postponing the JSS Annual General Meeting (AGM)
Due to the COVID-19 pandemic, the Annual General Meeting this year, usually held in June, has been postponed to a later date. The Board of Director is reviewing a possible date and will inform the community of the update once available.