Introduction of new board members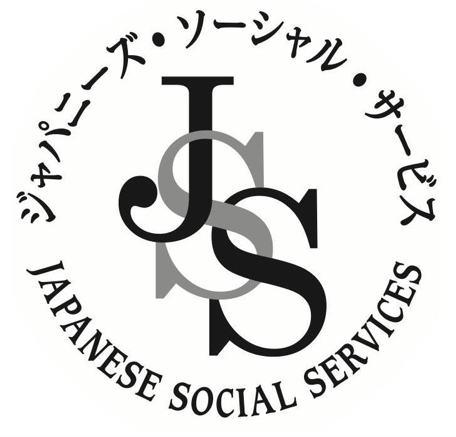 I am Yoshi Ichida from Kyoto, appointed as Director of JSS in May, 2021.  
My expertise is in trade and Investment, as an Independent Consultant, working with Victor Company of Japan Co. Ltd. Canada, the Japan External Trade Organization Toronto, etc. 
I was also a Leader of the Japanese Martial Arts Club at the JCCC, a Director of the JCCC and a volunteer Advisor of the Shinkikai for many years. 
As a longstanding member of JSS, I would like to serve the community by contributing my work and continuing to learn while working with everyone. Thank you very much for your support and encouragement. 
---
Greetings everyone, 
My name is Larry Iwamoto.  I am a semi retired sansei and an accountant who had been employed in the hydro utility industry for over 30 years.  As I transition into my "golden years"  I have felt a greater passion to support and serve others and in particular the Japanese community.  Over several decades I have always had a connection with the Japanese in the GTA and in Canada through my service as past Treasurer of the Japanese Gospel Church of Toronto and Canadian Japanese Ministries.  The COVID pandemic has created enormous challenges for families and individuals and has allowed many of us to pause and acknowledge the need to enrich lives and deepen relationships.   We can play a meaningful role in making that happen by reaching out to those in need. 
I feel privileged and honoured to have this opportunity to work alongside the JSS Board members and staff  in humbly offering whatever knowledge, skills and wisdom I have  to support the Japanese community. Yoroshiku onegaishimasu.