JSS Challenge 2021:Virtual Charity Walk
Please support the Virtual Charity Walk
to raise funds for Japanese Social Services' operating costs
SUN, JUNE 13, 2021 10AM~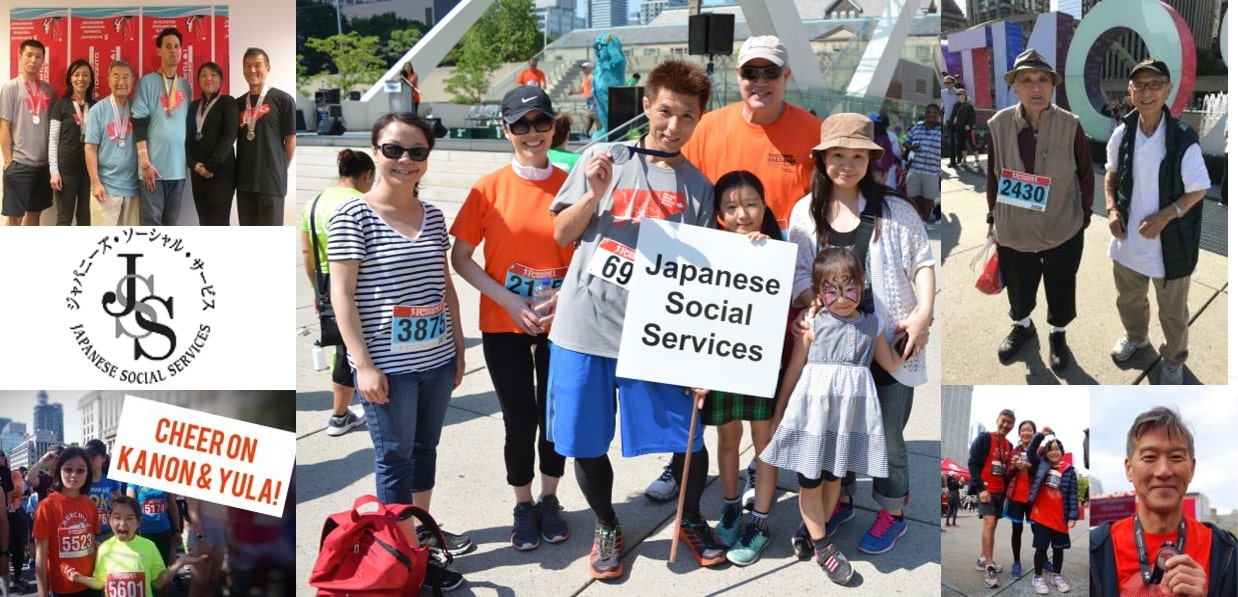 Goal :$5000  JSS needs your help under the continuing financial hardship
Thank you to all who have supported Japanese Social Services and our "Toronto Challenge" over the past years. This year, the City of Toronto who organizes the Toronto Challenge have advised us that the event will not be held due to the coronavirus.
So, for 2021 Japanese Social Services has decided to hold our own Fundraising Virtual Walk/Run instead! We will not be walking or running arm-in-arm this year but please walk or run at a location of your choosing, with us in your hearts. And support JSS so we can continue to provide our much-needed services to as many in our community as possible.
Rather than fixing a distance for this event, we will walk or run for a fixed time of ONE HOUR. Let's see how much distance we can all cover in that time!
We will meet by ZOOM before the walk to lift our spirits, then meet again on ZOOM after to celebrate and close our event. Many of the staff and Board members of JSS, including both our counsellors, Kuge-san and Mifune-san will participate.
Time Table
10:00am ~ 10:30am  ZOOM  Pre-walk chat
10:30am ~ 11:30am  Walk/Run
11:30am ~ 12pm      ZOOM  Post walk celebration
How to register?
Please click here to register using the form. You can also reach us by email or phone to register.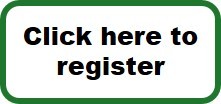 Please send your completed pledge sheet to the JSS with donor names and pledge amounts.
If you are planning to join the virtual calls via Zoom (pre-walk chat: 10:00 -10:30am and / or post walk celebration 11:30am -12pm), please call JSS at 416-385-9200 or send an email to info@jss.ca in advance. We will send you a Zoom call invite via email.
Make a donation to support "team JSS" today!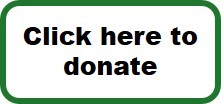 If you choose to send a cheque by mail, please fill in the pledge sheet with the individual donor names.
E-transfer / cheque (payable to "Japanese Social Services") also accepted.
Testimonials
"In 2020, we are very grateful to the staff and other volunteers and donors of supplies for their help in providing goods and distributing masks, especially during the pandemic."
"Thank you for providing me with a place where I can consult in Japanese. I have lived in Toronto for many years and I am truly grateful that you have been there for us." Read more…
Contact
Japanese Social Services:416-385-9200 / info@jss.ca