Introduction to Medical Assistance in Dying (MAID)
Presented by Momiji / JSS
The 2nd & 4th Wednesdays at 3 pm
June 9 (English) / June 23 (English with Japanese Interpretation)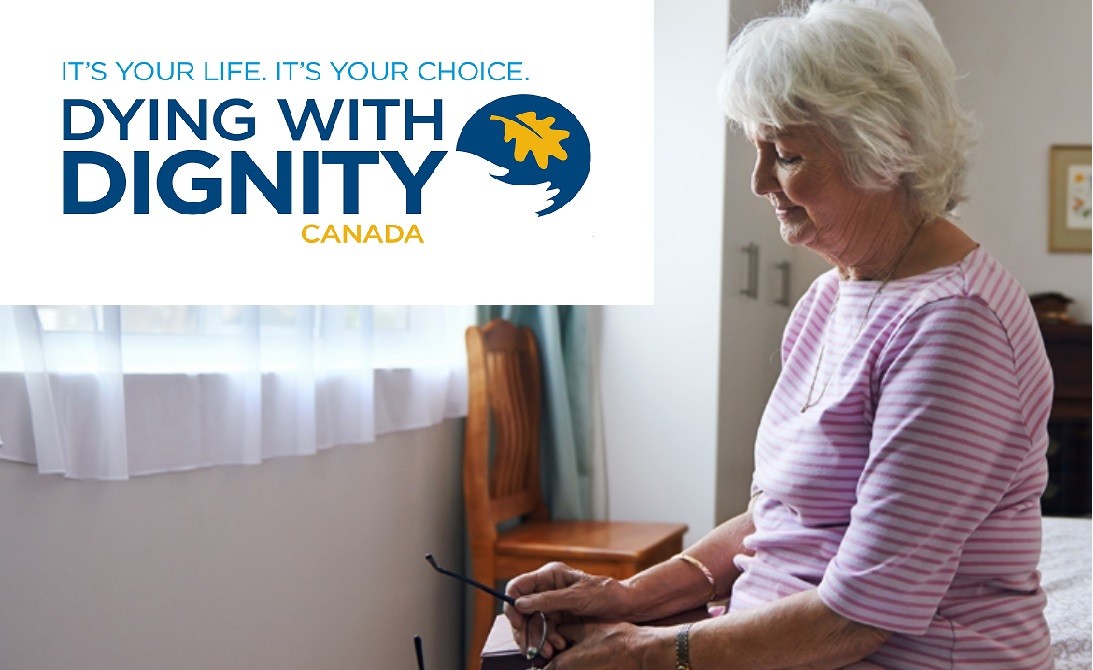 This month, our online sessions (Zoom) bring up the topic that was requested from multiple community members. "Introduction to Medical Assistance in Dying (MAID)" will be co-provided by Momiji Health Care Society and Japanese Social Services (JSS), joined by Dying with Dignity Canada (DWDC), held in English on Wednesday, June 9 (3 – 4 pm) & June 23 (3 – 4:30 pm with Japanese Interpretation).
What is this session about?
MAID has been law in Canada since 2016. Many people are keen to learn more about this right, how it came to be legal in Canada and how it works.
Join us for this webinar that will provide you with an overview of Medical Assistance in Dying (MAID) and an understanding of who is eligible and the safeguards in place. We will also review recent changes to the legislation and what lies ahead.
English-only session:  Wed. June 9, 3 – 4 pm
English with Japanese Interpretation:  Wed. June 23, 3 – 4:30 pm
*You are welcome to attend both.
About our Guest Speaker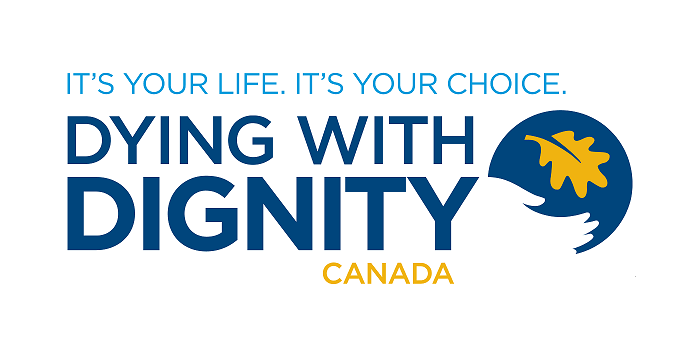 Bina Feldman is a retired professional trainer, consultant, performance coach and speaker, and has delivered workshops nationally and internationally. She has recently joined the GTA Chapter of Dying with Dignity Canada (DWDC) as their lead MAID presenter.
Mary Anne Cecutti is a Subject Matter Expert on MAID. She is a retired health care consultant and Chair of the GTA Chapter of DWDC. She is currently building the chapter, with passionate, like-minded, individuals, whose goal is to inform, and educate the public and other stakeholders in our community on MAID and MAID-related topics, as well as advocating for improved access to MAID. She also is a volunteer independent witness for those seeking MAID and a researcher for the national office of DWDC.
How to attend?
Anyone interested can attend but pre-registration required: Click the registration button below, and fill and submit it by two days before each session (Mondays). If you have difficulty using online registration system, feel free to contact the hosting agency (see below).
Check the date you want to attend:  For the English-only session, choose Jun 9 (Jun 23 for English session with Japanese interpretation). You are welcome to attend both dates.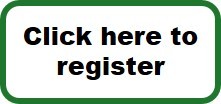 (Registration Form will open from the button above)
This is an online session, using "Zoom" the online meeting platform. Those who registered, will receive an invitation email with the Zoom link, by a day before the session date from Momiji (Check your junk box if you can't find it in your inbox, and email us if you don't see anywhere).
【Caution!】
1. Zoom invitation a day before
You will receive a confirmation email from the system after you "Submit" your form (this receipt does not contain the Zoom URL). Make sure to type correct email of yours. If you don't see it, check your junk folder fast, then contact Momiji or JSS.
2. Your name on the Zoom should be recognizable to the host
Upon joining, please display your name on Zoom in ways we recognize that you registered. For example, instead of using nickname or initials, include your first and/or last (e.g. Hanako Y, H. Yamada, Hanako Yamada) . We may not be able to allow you to enter for security purpose if we can't recognize your name.
Contact
Momiji Health Care Society (Keiko): 416-261-6683 x.249 / ciw@momiji.on.ca
Japanese Social Services (Chie): 416-385-9200 / programs@jss.ca
Zoom – First Time?
If this is the first time you are trying out Zoom, we are more than happy to help you out with downloading and using Zoom, while connecting with you via phone. Please contact Keiko as soon as possible, to book your practice session. *Availability may be limited depending on the number of requests.
There will be a 10-min Zoom brief description right before the session, to learn about the tools you can use during our seminar. he functions you will learn here are: Mute / Unmute, Leaving the room, Switching Gallery View / Speaker View, and Swap (slide / speaker). If you would like to attend it, please indicate so in your registration form. *If no one requests, there will be no mini-lecture provided on that day.
Calling for Guest Speakers!!
Momiji and JSS are looking for a potential guest speaker for this eLearning series, who can share what they do daily, hobby, etc. in Japanese and English.
Contact us if you are interested!
This eLearning series is: