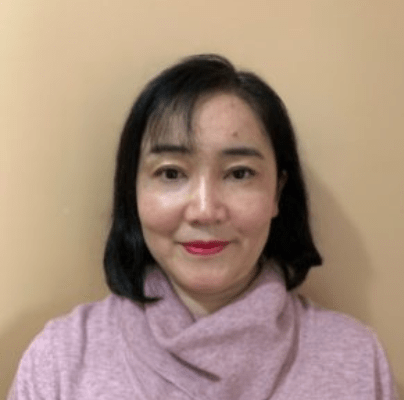 It has already been a few months since the start of the new year, and I would like to begin by thanking everyone for their support of the 2021 Holiday Drive. Despite the continued constraints under the pandemic, we have received a great deal of warmth and generosity from so many of you, many of whom have donated to JSS for the first time. We are very grateful to all of you for your support, which enabled us to send gifts even more people than the previous years. We would also like to take this opportunity to thank our community partners for using their network to spread the word to raise awareness about this important event. Thank you very much. For further details about 2021 Holiday Drive, please click here. 

Due to an uncertainty imposed by the prolonged pandemic, JSS is planning to engage in some remote fundraising events this year again. In June, JSS plans to hold its second annual remote walkathon event, the JSS Challenge. As last year, participants will walk for an hour individually at each location and collect pledges from supporters. Seeing you all through a video call celebration is one of our great pleasures of this event, but we are also looking into organizing a in-person group walk activity, if circumstances permit. More details will be forthcoming. Please stay tuned! 
The JSS Annual Meeting will also be held on June 21, 2022. For the time being, we plan to hold this meeting remotely, as we did last year, but we will consider extending the meeting to in-person if all the safety concerns are cleared. Regardless of the format, the Annual Meeting is a valuable opportunity for us to hear directly from our members. We look forward to seeing all of you at the meeting. Please note that voting rights are reserved for members only, but other guests are welcome to attend. If you are interested, please contact us at info@jss.ca. We will contact you as soon as details are finalized. 
Last but not least, I have a very sad announcement to make to all of you. Mrs. Junko Yamamoto, a former board member, passed away at her home last November 12, 2021, after a battle with illness. Ms. Yamamoto was a passionate philanthropist as well as a very accomplished businesswoman. During her time on the JSS Board of Directors, as the first Fundraising Committee Chair, she successfully organized several fundraising events and campaigns with her natural leadership and negotiation skills. Even after stepping down as a board member, she remained a staunch supporter and continued to make generous donations from time to time. Her extraordinary energy and spirit of service will continue to be an inspiration to us all. Thank you very much, Junko, for your generous contribution to JSS. Rest in peace. 
Amidst the ongoing social unrest, including the worsening situation in Ukraine, JSS will continue to do its utmost to support the community this year. If there is anything we can do for you, please do not hesitate to contact us.