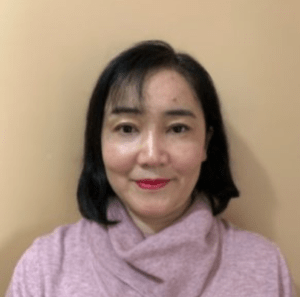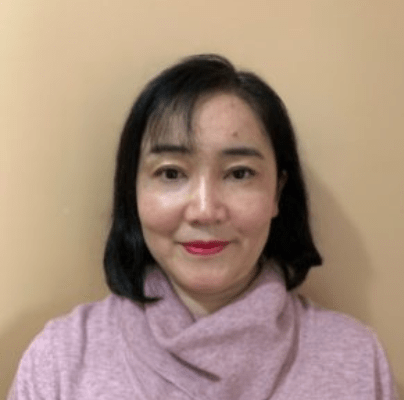 Yuka Sato-Atiyota, President
The year 2023 is quickly approaching to its end. With help and support from many of you, JSS was able to provide various services to  many clients and participants with a wide variety of interests,  needs and challenges.
How was your 2023 so far?
 I am very pleased to say , that 2023 has been a year with more direct, face-to-face interactions with community members. I was invited to the Toronto Buddhist Church Shanga gathering and the Toronto Chamber of Commerce board meeting, where we had the opportunity to introduce JSS activities and received warm donations. Many people also joined us for the 2  fundraising walk events, which becoming out new tradition, and we enjoyed walking, eating, talking together near JCCC. I would like to express my sincere thank-you to those who participated in the JSS Challenge and the June Yamamoto Memorial walk! In the JSS Challenge, 35 participants walked a total of 135.60 km, and in the Memorial Walk, 19 participants walked or ran a total of 112 km. One of my goals for next year and beyond is to increase these walking and running distances, even if only a little.
On the other hand, it has been a year of social unrest with high housing cost and commodity prices, the situation in Ukraine and the Middle East, wildfires in many parts of the world including Canada, to name a few. Through news on TV and social media postings, we are constantly exposed to shocking images. While it is becoming more and more important for us to be informed of what is happening, we should not underestimate the impact that such images and news can have on our mental health. As the weather gets colder and the daylight hours get shorter, the risk of developing depression increases. I am sure many of the readers of this newsletter are always working hard for others and putting your own needs on the back burner. Please try to be kind to yourself, put yourself first (at least sometimes), take care of your health, and try to enjoy yourself as much as possible. I believe, the happiness of the  community begins with the happiness of each one of us.
And if possible, please share some of your happiness and support the JSS Holiday Drive! Your kind donation will allow us send gifts to our community members who are less fortunate. Please click here for more details.
JSS will continue to do our very best in supporting anyone who needs us. Thank you very much for your on-going support.