JSS Program Report – Introducing Two New Programs Currently Underway
Chie Takano Reeves, RSW (Community Outreach Worker) 
It is hard to believe that it has been almost a year since the Japanese Social Services (JSS)   had to close down our in-person programs. We moved to online services for  the very first time, and kept searching for what we could  do  while providing at least something and somewhere for the community members to gather tosee each other's faces and live reactions so everyone could feel connected.  
As we still don't know  when this pandemic will be truly over,  the JSS is preparing to launch two additional programs targeting seniors and pre-seniors to provide care for their physical and mental well-being: 
(1)  Ogenki desuka? Project (limited time offer)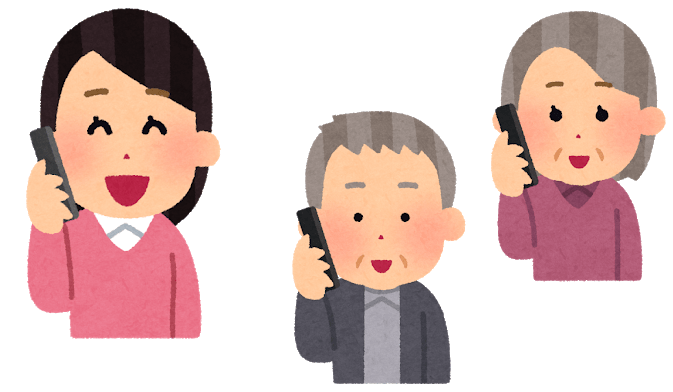 Book an informal phone chat with a JSS social worker wanting to hear from you (age 60+ with Japanese background) on how you are doing, or to help with questions or concerns you may have, and to search if there is anything else JSS can do for you. See the project page and/or contact Chie (programs@jss.ca / 416-385-9200) for the details and RSVP. 
(2)  Easy Yoga for Seniors (in Japanese)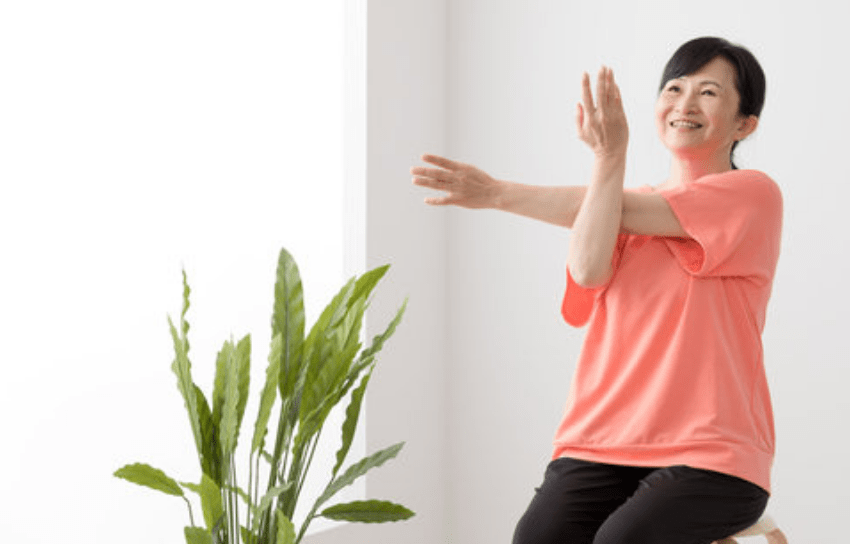 Enjoy and refresh with a 60-min easy yoga session followed by a 30-min socializing opportunity with the instructor and fellow participants (age 55+). Have your solid chair ready in front of your device for this Zoom session. 1 term consists of 4 weekly sessions (each term requires registration). Beginners are welcome. See more details from the program page and RSVP. 
Current online programs (i.e. Craft Club, Hot Lunch social, Single Mothers Support Group) and e-learning seminars (twice a month, Wed afternoons) will be continuously offered.  The e-learning seminar offered on March 31, will feature  a nurse practitioner talking about the COVID-19 vaccine.. For more details, please go to the online program page on our website or contact JSS. 
Let us know if you have any suggestions or feedbacks for the JSS program. We really appreciate your support and patience!