REPORT ON EVENT: Volunteer Appreciation Lunch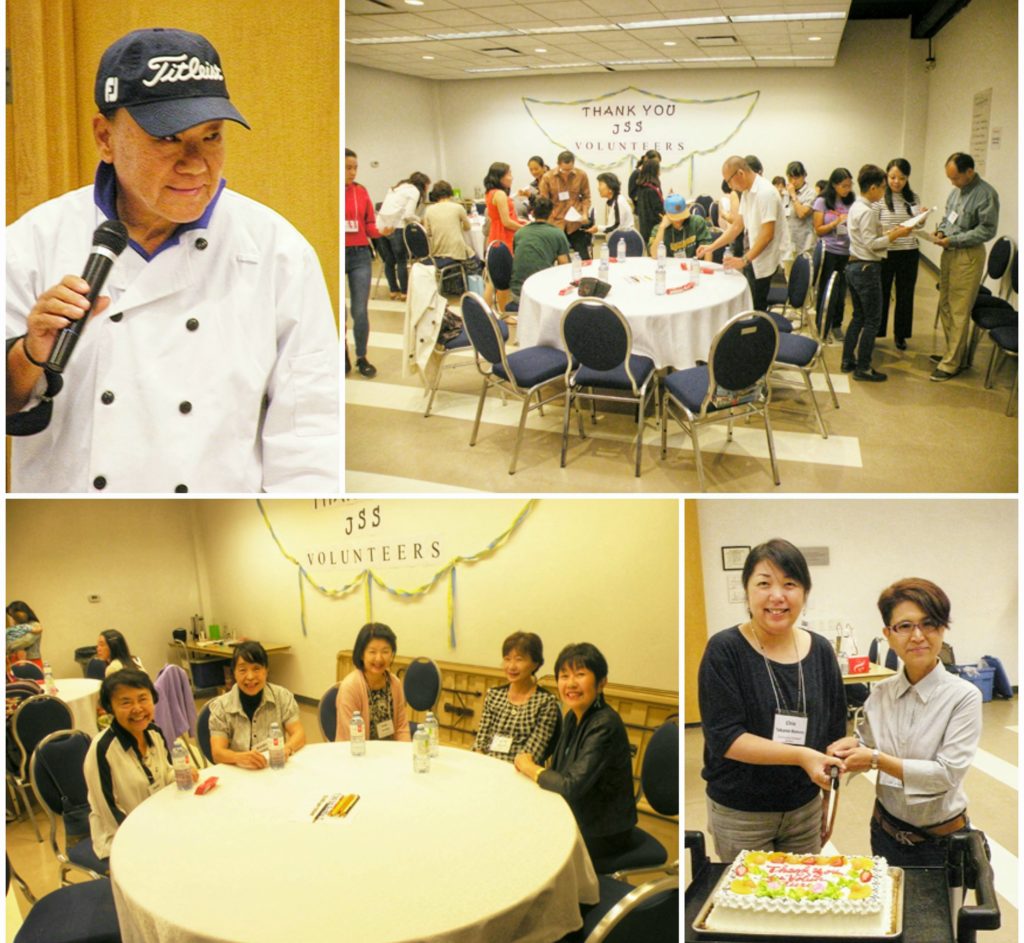 On September JSS held its annual Volunteer Appreciation Lunch. It was a pleasure for members of the JSS Board of Directors to meet some of the amazing and talented volunteers that are the heart of JSS.
Once again, the 'Human BINGO' icebreaker turned into a fierce competition. As they have done many years in the past, the talented and generous, Tak Yoshida and his wife prepared a delicious meal. Everyone ate so much of the scrumptious food they barely had room for cake. Fortunately, there is always room for cake.
Thank you to all the volunteers who attended the lunch and to all the volunteers who were unable to come but contribute so much to JSS and the community it serves.