JSS Services During the Emergency Period
JSS continues to offer counselling and information services via the phone/internet. Further, during the State of Emergency, all JSS services will be offered free of charge for the people experiencing hardship related to COVID-19. All our programs are temporarily suspended; however, planning is underway to deliver some of the programs in an online format.


【Current Services / How to Reach JSS】
Counsellors will be available to answer calls during our regular business hours. If you are not able to reach one of our counsellors, and are forwarded to our voicemail service, please leave your name, phone number and a brief description of your inquiry and we will call you back as soon as we can. Alternatively, you can also reach out to us via email.
Office Hours: Mon-Fri 10am-6pm
Contact: 416-385-9200 | takanori.kuge@jss.ca
Please also visit our website on the basic information as well as other resources pages.
Examples of some common enquiries JSS receives:
Employment/Income issues (e.g. EI, CERB, labor-management issues, etc.)
Family/Domestic issues (discord among family members, domestic violence, parenting, etc.)
Mental health issues (increased stress & anxiety due to COVID-19, depression, etc.)
 Housing issues (issues between tenants and landlords, issues between tenants, etc.)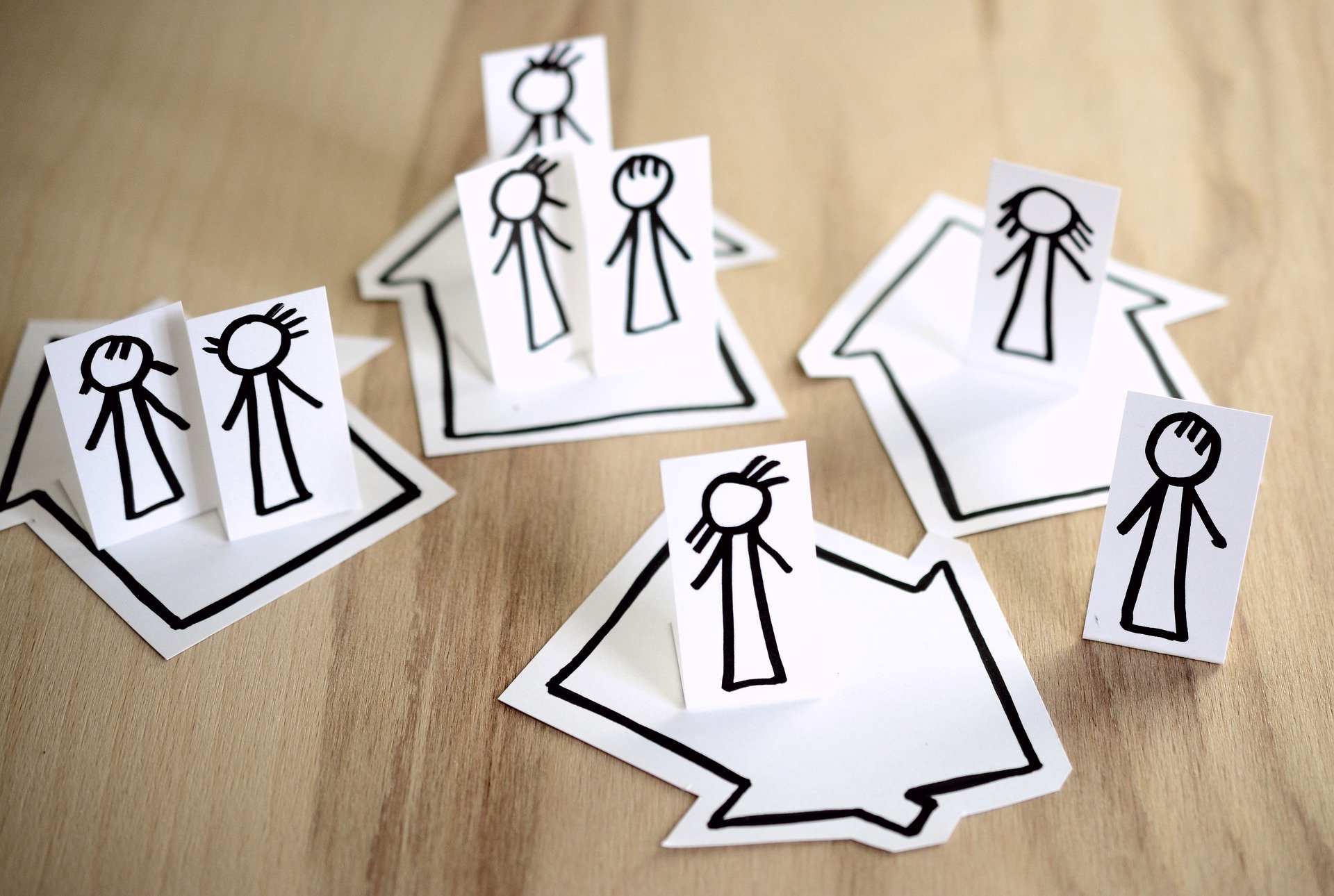 JSS Wants to Help You Manage Anxiety and Stress During These Difficult Times
Everyone in the world is experiencing anxiety and stress in some form due to the unprecedented situation caused by the COVID-19 pandemic. Jobs, education, hobbies, and relationships—almost every aspect of our life is now very different than how it was just a few months ago.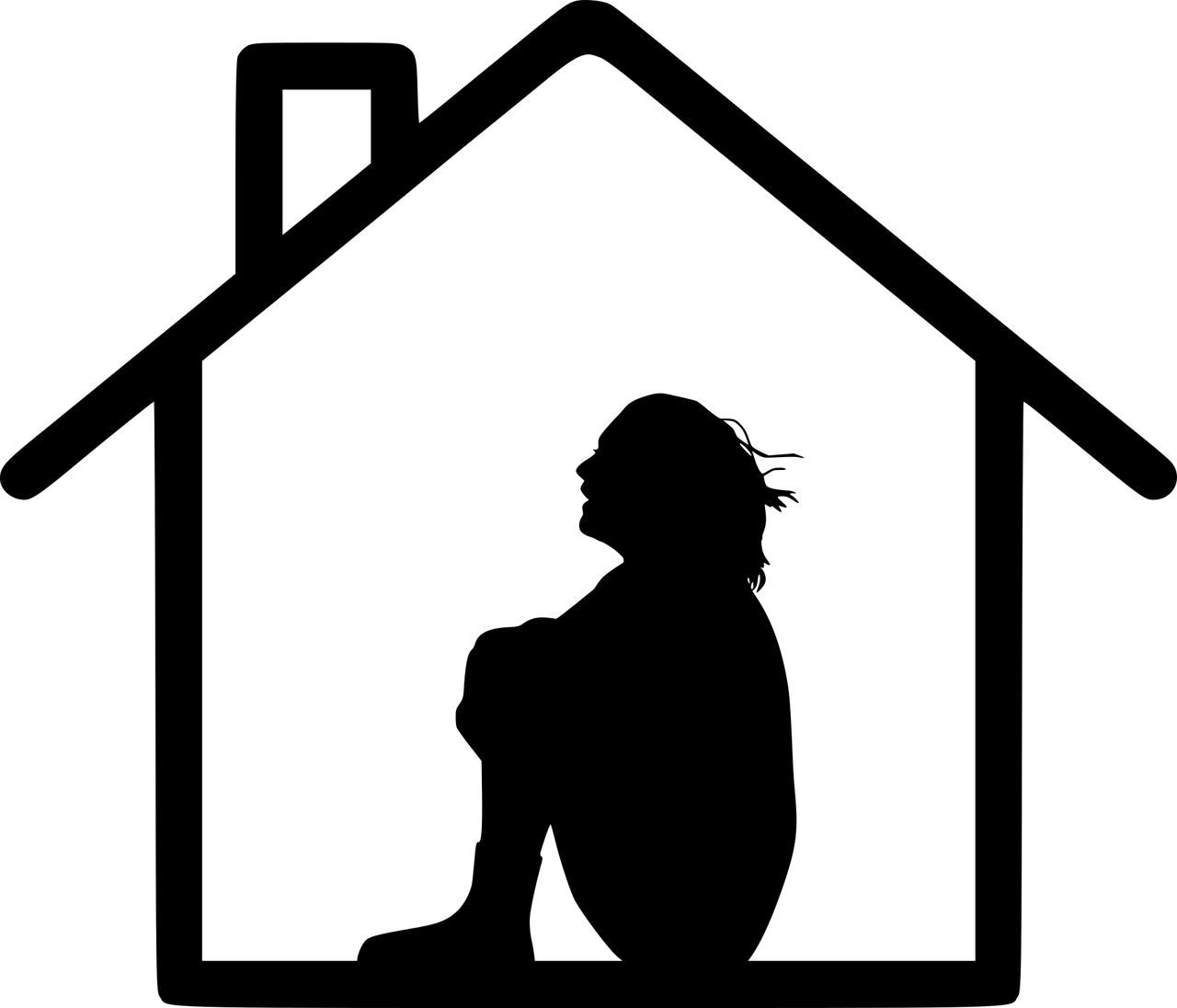 As our level of stress and anxiety goes up, we tend to lose our ability to cope, which causes us to become easily irritated or emotionally affected by even the smallest of things. If we don't properly address our stress and anxiety, however, we can find ourselves going deeper and deeper into a state of despair. This is why, more than ever, it helps to have someone to talk to.
Whether you are having trouble coping with the COVID-19 pandemic, or are in a situation where you just need some advice, JSS is here for you.
Please be well.
JSS Counsellor: Takanori Kuge – takanori.kuge@jss.ca
COVID-19 Resources on JSS website: Constantly updated
*There are overwhelming amount of information/resources related to COVID-19 out there. Our website intends to include the basic ones that are relevant to the community we serve. But still, with lots of information, what you are looking for may not be there or may be hard to be found. Feel free to contact us; we are more than happy to navigate and help as much as we can.
Donate to JSS ! 
JSS continues to suffer financially especially with current situation where Toronto Challenge charity marathon cancelled as well as infrastructure set-up for remote work and online services. Please support us keep serving our community.
*Donation can be made via cheque, eTransfer (info@jss.ca) and/or online donation.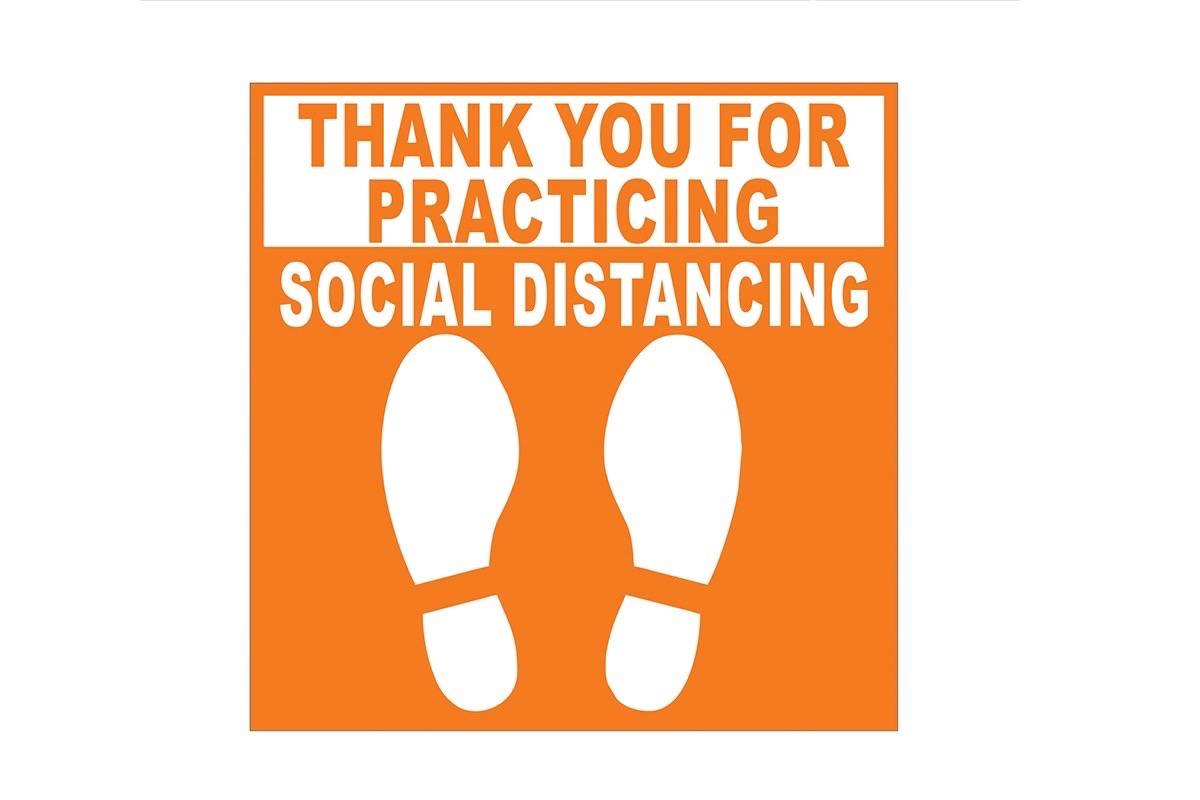 Stay healthy!
Japanese Social Services