e-Learning: Introduction to Advance Care Planning (ACP)
Momiji / JSS Present
Wed. Sep 22, 2021 / 3:00 – 4:30 pm
*English with Japanese Interpretation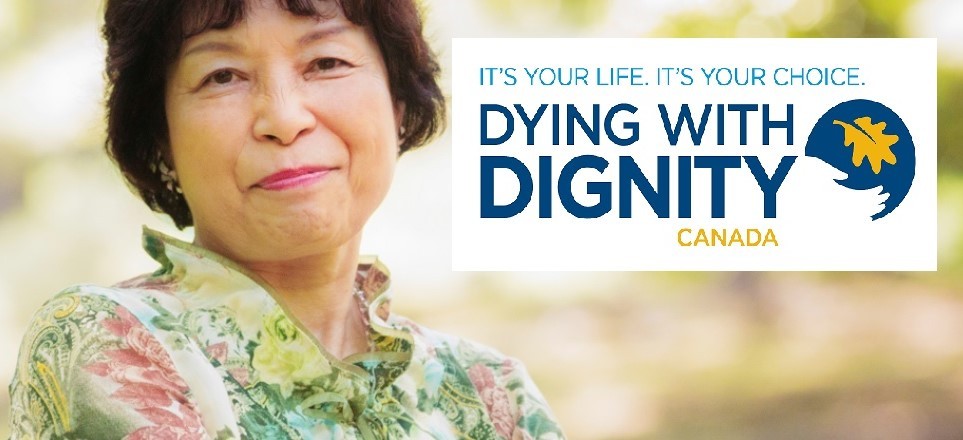 This month, our online session (Zoom) invites  Dying with Dignity Canada (DWDC) again to learn about Advance Care Planning (ACP), co-provided by Momiji Health Care Society and Japanese Social Services (JSS). **No session is held on the 2nd Wed this month.
What is this session about?
It's never too early to start thinking about your health care options, to articulate your wants and needs for a time when you are not able to speak for yourself. If something unexpected were to happen tomorrow, what care would you want to receive – or not receive? These decisions are challenging and this session will let you know how to start creating an Advance Care Plan.
This session empowers people and their caregivers by helping them plan for serious injury, illness and end-of-life.  In the 30-minute presentation viewers will learn:
the what, why and when of Advance Care Planning;
how to select a substitute decision maker (SDM); and
the process of creating an Advance Care Plan.
※This seminar is held in English with Japanese interpretation.
Resources
Advance Care Planning Kit (by DWDC) **Click to download
[Note1]  These documents are not a legal document. If you are seeking to assign your Power of Attorney(s), talk to a lawyer or prepare with the
POA kit issued by Government of Ontario
. [Note2]  Consider potential risks associated with the use of such POA kit. It may be seen invalid when it is not properly stated or executed in the way the law determines. Also it may not be accepted by some institutions or businesses (especially financial institutions) due to concern towards elder abuse (the kit can't prove if there was no coercion). Please use these kit with your own risk.
About our Guest Speaker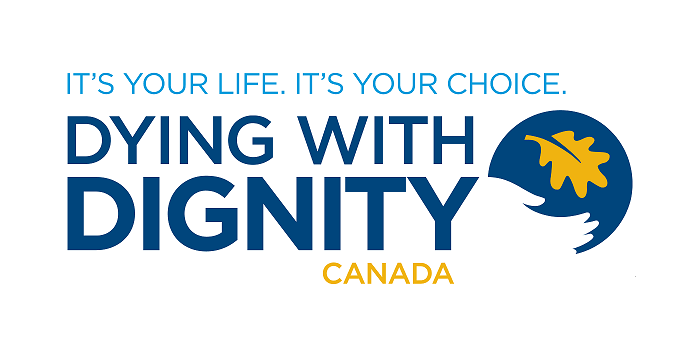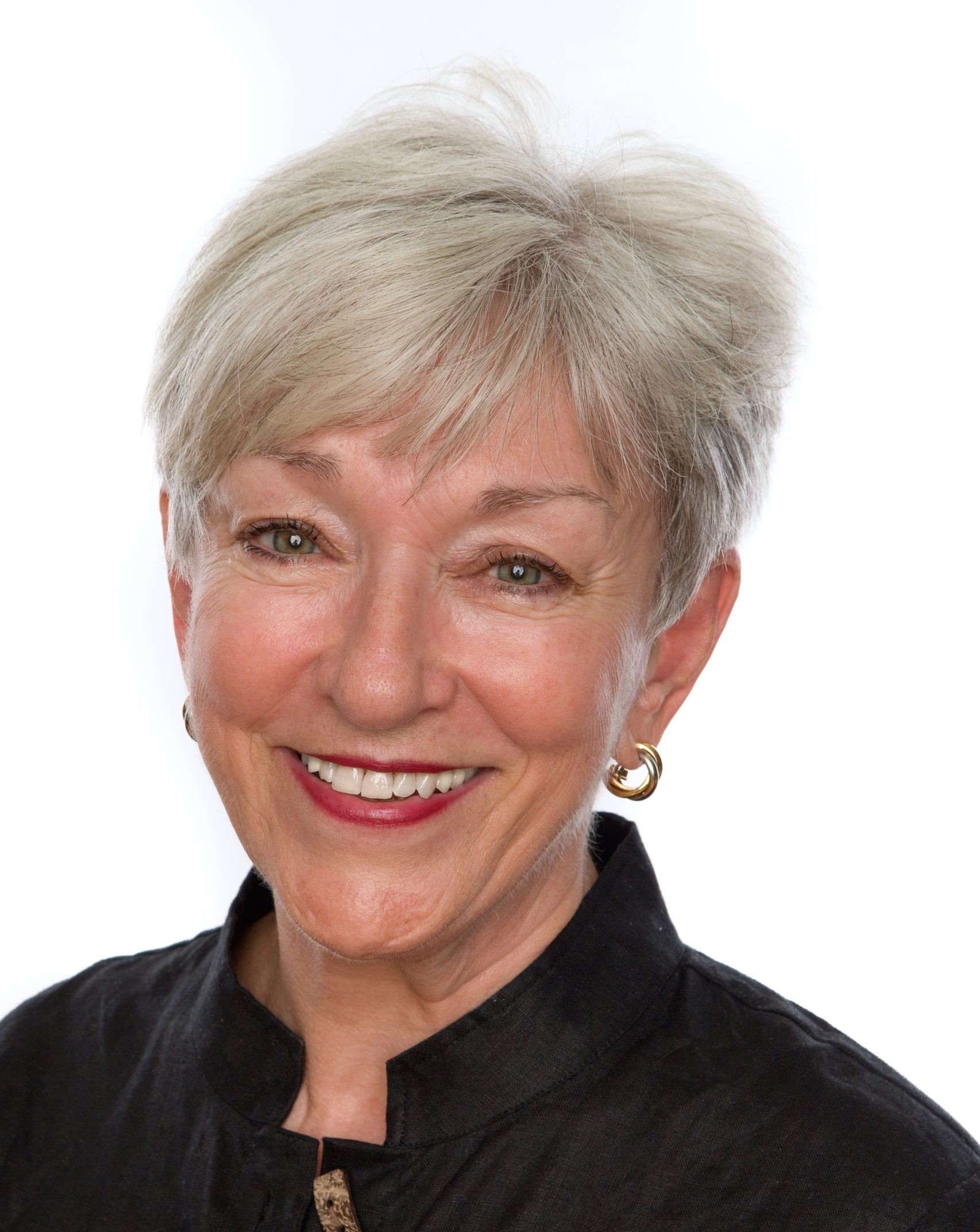 ・Presenter:Denyse Burns
Denyse Burns is the founder of Madison-Burns & Associates, a Toronto firm specializing in executive coaching, communication consulting, and End-of-Life Doula consulting. She is Vice Chair-Program Development of the Toronto GTA Chapter of DWDC.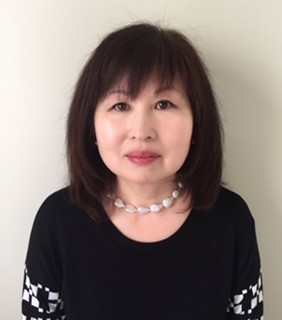 ・ACP Resource (for Q&A):Mieko Ise
Mieko Ise is a volunteer management, special event and fundraising specialist holding positions in both the charitable and corporate sectors. Throughout her career she has also served as a volunteer board member, committee member and front-line service provider with a diverse group of organizations.
How to attend?
Anyone interested can attend but pre-registration required. Click the registration button below, and fill and submit it by two days before the session date (Mon, Sep 20). If you have difficulty using online registration system, feel free to contact the hosting agency.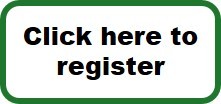 (Registration Form will open from the button above)
Those who registered, will receive an invitation email with the Zoom link and ID/Passcode, by a day before the session date from the hosting organization. Check your junk box if you can't find it in your inbox – Email us if you don't see it anywhere.
【Caution!】
1. Auto-email (to confirm what you filled) right after registration
You will receive a confirmation email from the system right after you "Submit" your form (this receipt does not contain the Zoom URL). Make sure to type correct email of yours. If you don't see it, check your junk folder fast, then contact JSS.
2. Your Zoom display name should be recognizable to the host
Upon joining, please display your name on Zoom in ways we recognize that you registered. For example, instead of using nickname or initials, include your first and/or last (e.g. Hanako Y, H. Yamada, Hanako Yamada) . We may not be able to allow you to enter for security purpose if we can't recognize your name.
*Contact JSS if you don't know how to change your Zoom display name.
Contact
Momiji Health Care Society (Keiko): 416-261-6683 x.249 / ciw@momiji.on.ca
Japanese Social Services (Chie): 416-385-9200 / programs@jss.ca
Zoom – First Time?
If this is the first time you are trying out Zoom, we are more than happy to help you out with downloading and using Zoom, while connecting with you via phone. Please contact us as soon as possible, to book your practice session. *Availability may be limited depending on the number of requests.
There will be a 10-min Zoom brief description right before the session, to learn about the tools you can use during our seminar. he functions you will learn here are: Mute / Unmute, "Raise Hand,"  speaker). If you would like to attend it, please indicate so in your registration form. *If no one requests, there will be no mini-lecture provided on that day.
Calling for Guest Speakers!!
Momiji and JSS are looking for a potential guest speaker for this eLearning series, who can share what they do daily, hobby, etc. in Japanese and English.
Contact us if you are interested!
This eLearning series is: