JSS「Ogenki-desuka?」Project
JSS「Ogenki-desuka?」Project
How have you been doing?
~ Let's chat with a JSS social worker! ~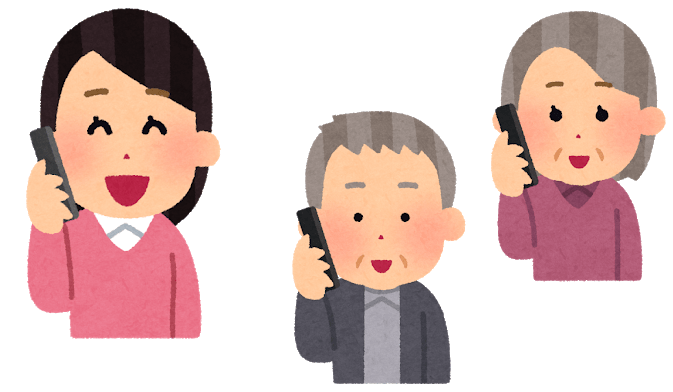 It's been a year and half since the pandemic was declared in March 2020. Some may still feel worried to see someone directly and haven't talked to others for a while. It becomes critical to also take care of your mental and emotional well-being – especially for senior citizens who are at higher risk to COVID-19 infection.
We at JSS would like to talk to you; asking how you are doing, helping with questions or concerns you may have (as much as possible), and searching if there is anything JSS can do. Are you interested in chatting with JSS staff? We are more than happy to talk to you one/few time(s) or set a regular chat schedule (*until Dec 2021). Contact us today!
Contact us if you are…
a senior citizen (age 60+) with Japanese background (language, origin, culture),
a person who takes care of this (↑) individual, or
a person who knows and is worried about this (↑) individual
*Program is offered in Japanese/English
What will we talk over the phone?
Any change before/after pandemic: life, health, social life, activity, etc.
How you have been doing
Any concerns, difficulties you are facing
Any episode you had fun/joy or you were sad
Any worries, things you want to know
Literally ANYTHING as the time allows
OK, I want in. What do I do next?
【Method 1】Fill out this online registration form.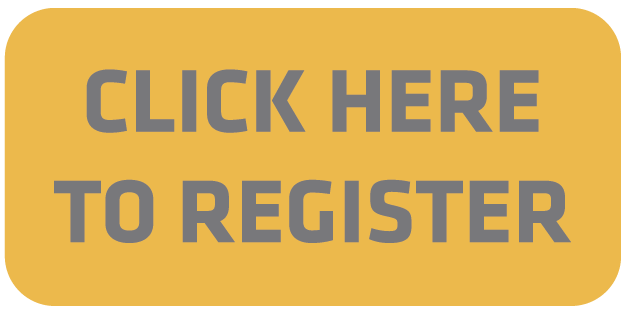 We will reply you to book the time we have a phone chat!
【Method 2】Or you can contact Chie
Japanese Social Services:  programs@jss.ca / 416-385-9200
*If you are calling: Due to our office closure, Chie (JSS staff, registered social worker) will be notified once you call our number. Please leave your name or phone number for her to call you back.
Looking forward to chatting with you!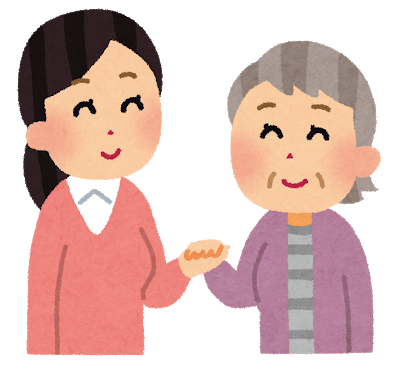 Hosted by: Japanese Social Services (Konnichiwa Program)
Supported by: Momiji Health Care Society