e-Learning Session: Anxiety
Presented by Momiji & JSS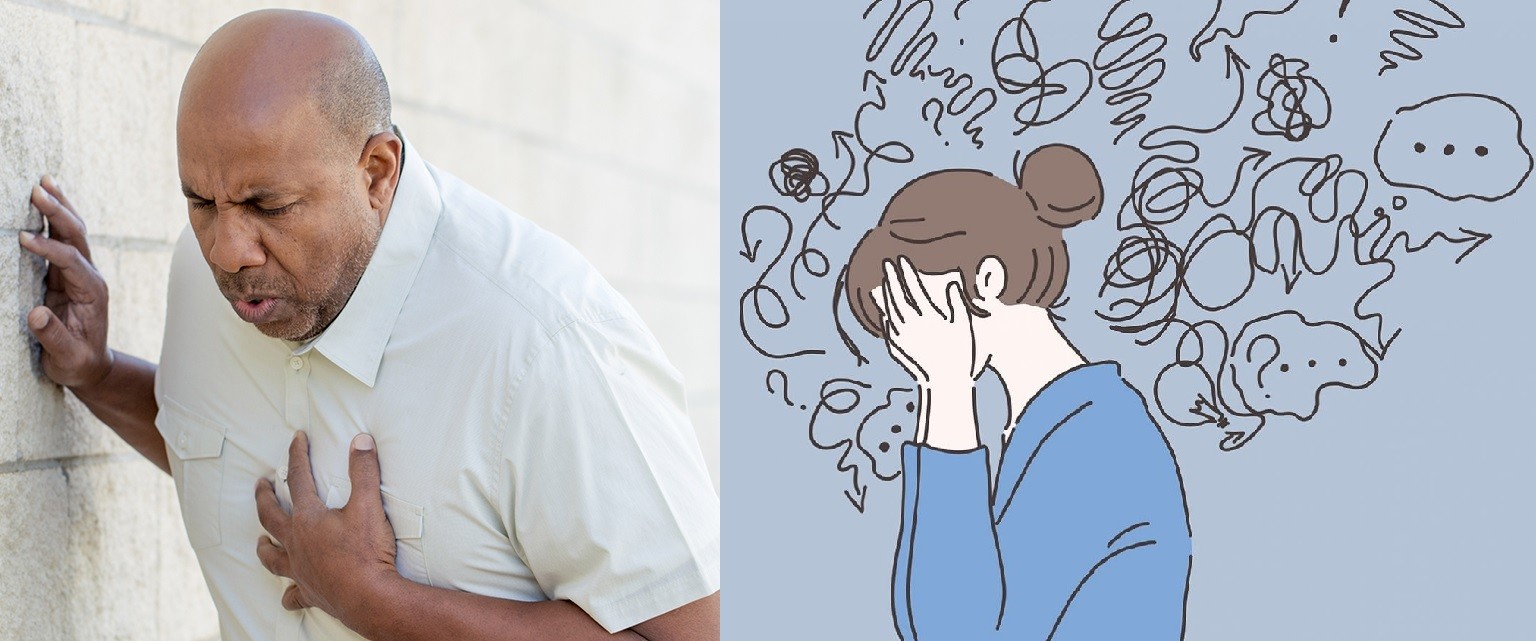 1-hour online session (Zoom) each to learn about Depression, will be co-provided by Momiji Health Care Society and Japanese Social Services (JSS), on Wednesday, Jan 27, 2 – 3 pm. *Held only in Japanese
What is this session about?
Bringing back the guest speaker of well-liked seminar on Depression, psychologist Dr. Yukiko Konomi, talks about anxiety.
Anyone can experience anxiety during a life time – being nervous or feeling your heart beating so fast. Nowadays with the COVID-19 pandemic, many people are feeling anxiety over how their life, health and future is going to be. But some people may feel these anxiety way more than others to the point that it affects their day to day lives. Which anxiety is natural to feel, which one you may want to watch out for? What can we do about anxiety we feel, how can we help individuals with anxiety? Let's learn together!
*Held only in Japanese 
Guest Speaker: Dr. Yukiko Konomi (Psychologist, C. Psych.)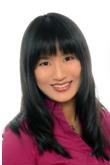 Co-founder of Durham Psychologists and a registered clinical psychologist in Ontario (Reg.#4700) with the areas of competency in Clinical, Forensic, Rehabilitation, and Counselling Psychology. Received her Doctorate in Clinical Psychology from Alder School of Professional Psychology. Member of the Ontario Psychological Association and the Canadian Psychological Association. Started practicing in 2001 and has been providing services in Durham Region since 2007. Experience in working at various mental health and correctional institutions, such as Centre for Addiction and Mental Health (CAMH), Ontario Shores Centre for Mental Health Sciences, Workwarth Institution, Vanier Centre for Women, etc.
Dr. Konomi offers psychological assessments for a variety of purposes (vocational, diagnostic, treatment-planning, disability related, and forensic) and treatments for adult (age 16+) individuals and couples. She has helped many people with various life challenges, such as relationship issues, academic problems, career challenges, etc, as well as various mood disorders and PTSD. With her forensic background, she is also well experienced with providing psychological services to those on the "both sides of the bars" (i.e. police officers, people with criminal charges, etc.) Dr. Konomi also offers workshops and lectures to federal and local law enforcement agencies.
How to attend?
This is an online session, using "Zoom" the online meeting platform. Pre-registration required: Go to the Japanese page of this session by clicking the upper-right corner of this website, and register from the button there by Monday, Jan 25, 2021.
Contact
Momiji Health Care Society (Keiko): 416-261-6683 x.249 / ciw@momiji.on.ca
Japanese Social Services (Chie): 416-385-9200 / programs@jss.ca
Zoom – First Time?
If this is the first time you are trying out Zoom, we are more than happy to help you out with downloading and using Zoom, while connecting with you via phone. Please contact Keiko and book your practice session. *Availability may be limited depending on the number of request.
Want to be a guest speaker?
Momiji and JSS are looking for a potential guest speaker for this eLearning series, who can share what they do daily, hobby, etc. in Japanese and English.
Contact us if you are interested in!
This eLearning series is: