Online Session – Adult Immunization (return)
Presented by Momiji & JSS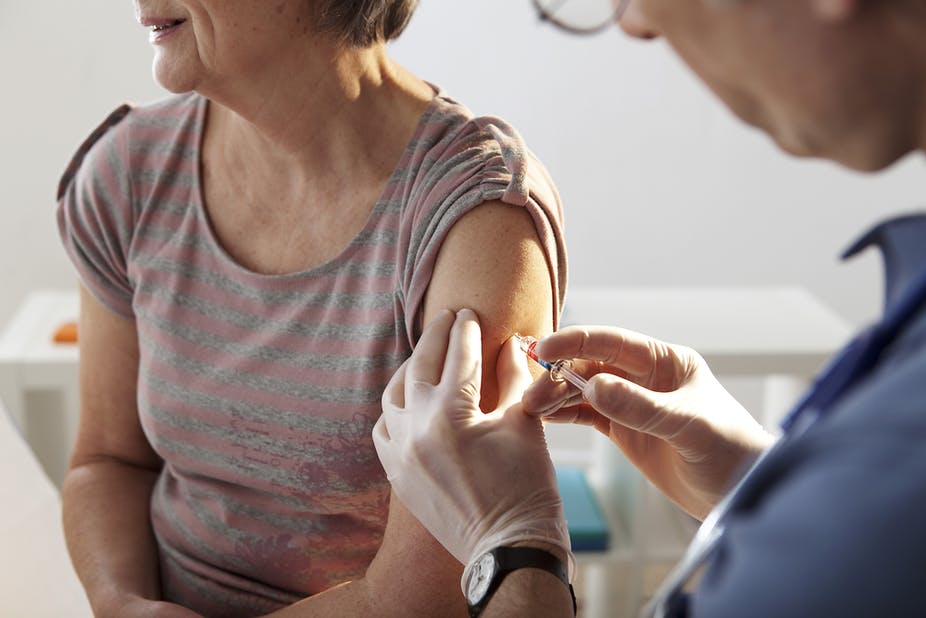 1-hour online session (Zoom) each to learn about adult immunization is powered up and back! It will be co-provided by Momiji Health Care Society and Japanese Social Services (JSS), on Sunday, Nov 22, 2 – 3 pm. *Held only in Japanese
What is this session about?
Flu, tetanus, shingles.. You may have heard or received these shots in past. There are many other types of immunization that adults and older adults can benefit from. Now at the beginning of the flu season, contracting flu increases your vulnerability to COVID-19. Join us to gain accurate information about the types, recommended season/frequency, where to receive, OHIP coverage, etc. of adult immunization from our guest speaker, Tomoko Fukushima, registered nurse.
*Held only in Japanese (English session may be provided in different month)
Guest Speaker: Tomoko Fukushima (RN)
Work experience both in US and Canada. Currently works as a community health nurse at Access Alliance (one of community health centres in Toronto). Board member of Japanese Social Services as well as JAMSNET CANADA.
How to attend?
This is an online session, using "Zoom" the online meeting platform.
Pre-registration required: Go to the Japanese page of this session by clicking the upper-right corner of this website, and register from there by Thursday, Nov 19, 2020.
Contact
Momiji Health Care Society (Keiko): 416-261-6683 x.249 / ciw@momiji.on.ca
Japanese Social Services (Chie): 416-385-9200 / programs@jss.ca
Zoom – First Time?
If this is the first time you are trying out Zoom, we are more than happy to help you out with downloading and using Zoom, while connecting with you via phone. Please contact Keiko and book your practice session. *Availability may be limited depending on the number of request and the day registered.
Want to be a guest speaker?
Momiji and JSS are looking for a potential guest speaker for this eLearning series, who can share what they do daily, hobby, etc. in Japanese and English.
Contact us if you are interested in!
This eLearning series is: