e-Learning: COVID-19 Vaccination & Life After
Already attended/watched? Give us your feedback from here!!
Sat, Aug 28, 2021 7:30~9 pm
(in Japanese, Zoom)

It's been almost a year and half since pandemic began, and finally the COVID-19 vaccines have been provided to individuals with age 12 and older. Some have changed after our last COVID-19 seminar in March 2021 – This time, our seminar will be offered on Saturday night, to target wide range of Japanese-speaking population.
What is this seminar about?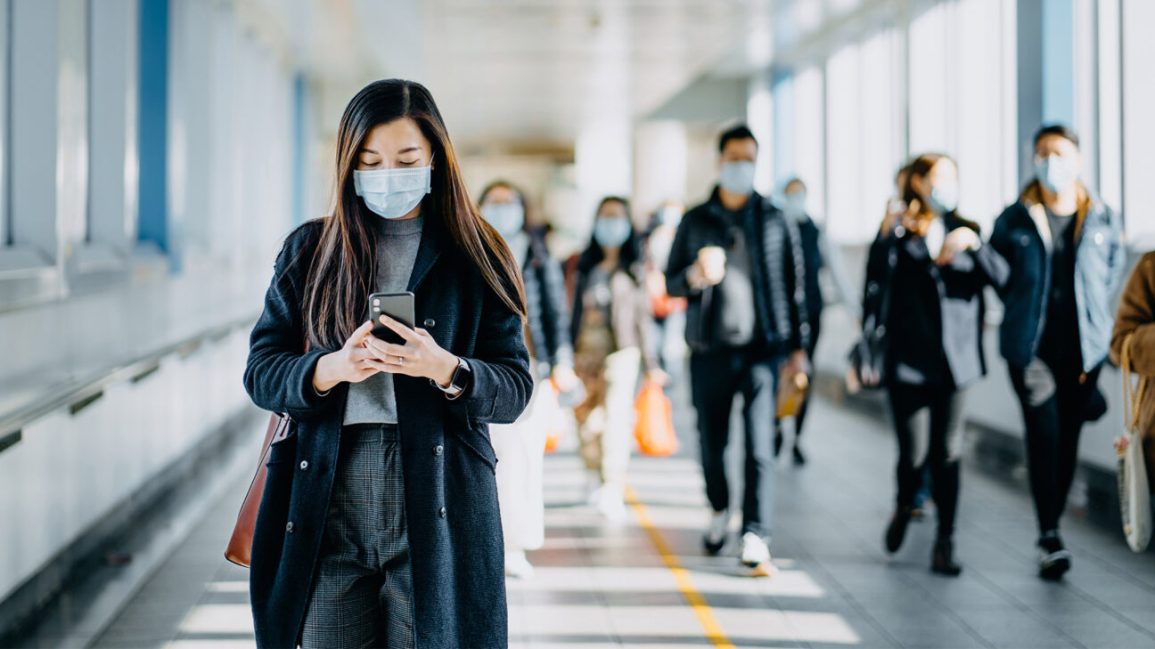 More than half of the eligible individuals in Canada have been fully vaccinated (Health Canada, July 30, 2021). The reopening of non-essential businesses has been progressed in Ontario – some of you may have already enjoyed dine-in or joining an event, with some restrictions.
However, there are still many people feeling unsure about COVID-19 vaccination, worry towards side effects or mixing different vaccines, or having difficulty catching up with often-changing information (especially in second language!). Even for vaccinated people, next questions may have raised such as side effects that appear many days after, COVID-19 symptoms for the fully-vaccinated, what to be careful in daily life / school reopening, if PPEs & physical distance are still needed, COVID-variants, what is the booster.. so many information to be aware of!
Therefore, this seminar aims to provide accurate up-to-date information about COVID-19 vaccine, what the daily life after vaccination may look like, from a registered nurse practitioner in Toronto with the latest science/prevention point of view. There will be an interactive part (anonymous poll) planned during the seminar – Come and join us to test your knowledge and learn more!
※Information the seminar covers is limited for ones related to Ontario and Canada.
※Japanese-only (English version may be able to offer when the circumstances meet)
【Caution】The purpose of this seminar is to provide accurate information on COVID-19 as of the date of the seminar, and not to provide medical advices to specific personal health conditions. Talk to your primary care provider (e.g. family physician/nurse) if you seek such medical advice. Please also understand that information may change daily with the progress of the medical research and evidences found.

The hosting and supporting organization groups and individuals as well as the guest speaker, will not be held responsible should any inconvenience occurs upon attending to this seminar.
Guest Speaker
Nurse Practitioner (Toronto, Ontario):Kyoko Kennedy(NP-PHC, MN Ontario)
Acquired MN (Master of Nursing) from Ryerson University after working at ICU/CCU and Public Health for about 10 years. A mother of 4 kids, currently working at one of the Community Health Centre (CHC) in Toronto as a primary Health Care NP (NP-PHC).
※What is a "Nurse Practitioner (NP)" ??
A registered nurse with advanced university education who provides personalized, quality health care to patients. Ontario nurse practitioners provide a full range of health care services (assessing, diagnosing, treating and monitoring, as well as chronic disease management and illness prevention, etc.) to individuals, families and communities in a variety of settings including hospitals and community based clinics in cities and smaller towns in Ontario. They follow the guidelines of College of Nurses of Ontario (CNO) and various laws and regulations related their line of work.
(Nurse Practitioners' Association Ontario「What is a nurse practitioner?」)
How to attend?
Anyone who is interested in and communicate in Japanese can attend, but pre-registration is required. This registration form is accessible from "日本語" at the top right corner of this page. If you have difficulty accessing or filling the form, feel free to contact JSS.
RSVP by Thu. Aug 26. The registration will be closed when it reaches the capacity.
RSVP by Fri. Aug 18 if you have any specific topics or questions to be covered by the seminar (the registration form has the part where you can mention).
※Please understand that due to a limited time, we may not be able to cover all the request we receive.
Once you are successfully registered, you will receive the Zoom invitation email A DAY BEFORE THE ONLINE SESSION DATE, from JSS (programs@jss.ca). If you don't find it in your inbox, make sure to check your junk/spam box too. If you still don't see it, contact us (below).
1. Automatic email to see what you submitted
From Google system we use for the registration, you will receive an auto-email right after you submit your form. For this seminar, due to limited capacity, this auto-email is to see what you submitted and if you typed your email right, not to confirm your ticket to the seminar. You may receive another email from JSS some days later to inform you that you are on the waiting list.
2. Your Zoom display name – use the one recognizable to the host
Upon joining, please display your name on Zoom in ways we recognize that you registered. For example, instead of using nickname or initials, include your first and/or last (e.g. Hanako Y, H. Yamada, Hanako Yamada) . We may not be able to allow you to enter for security purpose if we can't recognize your name.
※This website (TechJunkie.com, May 2021) explains how you can change the display name in different interfaces.
3. Zoom invitation: Yours only
Please do not share your zoom invitation with non-registered person, to ensure the attendance of everyone formally registered.
Contact
Japanese Social Service (Chie):416-385-9200 / programs@jss.ca
※Email may be faster as the above phone number goes to a specific JSS staff who is not in charge of this seminar.
Zoom – First Time?
If this is the first time you are trying out Zoom, we are more than happy to help you out with downloading and using Zoom, while connecting with you via phone. Contact Chie and book your practice session in your earliest convenience. *Availability may be limited depending on the number of request.
The registration form allows you to indicate if you would like to join a 10-min Zoom function mini-lecture (e.g. Chat, Raise Hand, etc.), starting 10 minutes before the actual seminar. There will be no mini-lecture if no one wishes to join.
Related Organizations & Groups: