The 22nd Annual Holiday Drive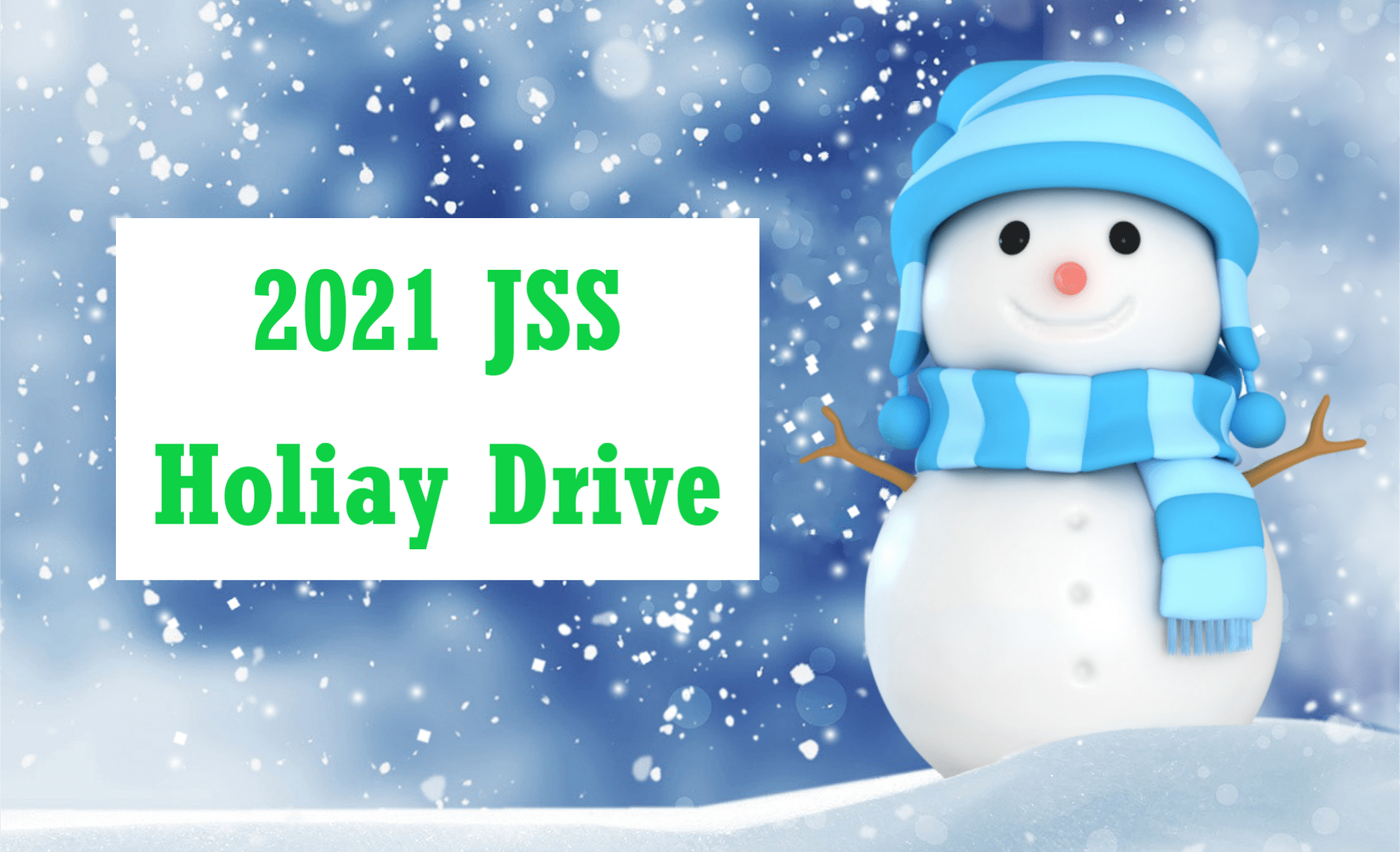 Japanese Social Services is starting its annual Holiday Drive Program.
It is our hope that members of the community will continue to express their goodwill and caring by participating and contributing to this year's Holiday Drive.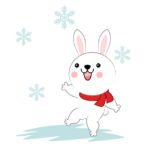 In the past, the Holiday Drive has centered around the community gathering and donating various toys, gifts, and non-perishable food items. This year, since large gatherings won't be possible, JSS will be purchasing and delivering food and essential items for families in need while ensuring everyone's safety. Also, any donations in excess of our goal this year will be allocated to JSS's counselling services to ensure we are able to continue supporting those in need all year round.
Therefore, we are asking all our supporters to provide financial donations to help facilitate Holiday Drive purchases *.  Please see below for the available methods of donation. We look forward to your participation and kind interest!
How to  make a donation
Online donation via Pay Pal (credit/debit card) from the yellow "Donate" button below
e-Transfer to info@jss.ca (Note as Holiday Drive)
Cheque payable to "Japanese Social Services" (Note as Holiday Drive and mail to the JSS office)
*We will issue a tax receipt for donations of $10 and over (Please make sure to let us know your name, residential address, and email address and/or phone number).

If you or your organization have any names you wish to add to the list of those who could benefit from the Holiday Drive, please contact our counsellor Takanori Kuge personally at 416-385-9200 as soon as possible. All calls are kept confidential.
Please feel free to circulate this flyer to your friends and family members. Should you have further questions, do not hesitate to contact our Holiday Drive team – Holidaydrive@jss.ca or 416-385-9200.
Thank you sincerely for your support!