Sep 2021:Craft Club Social
After saying goodbye to August, fall arrives soon in Toronto.
This month, our Craft Club Social (Knitting Club) introduces a shawl that becomes very useful and versatile for upcoming seasons.
September 2021 Schedule
Sep 15(3rd Wed):Knitting Club
Prepping for a fall look?
Easy and gorgeous "Triangle Shawl"
~ Casual & Elegant Versatile Look & Use as a shawl or scarf ~
**Club is held in Japanese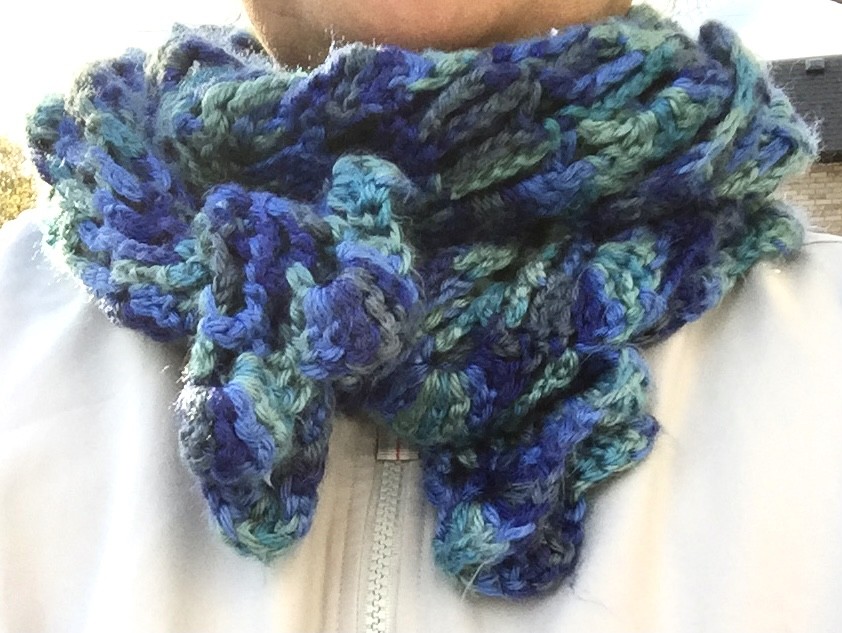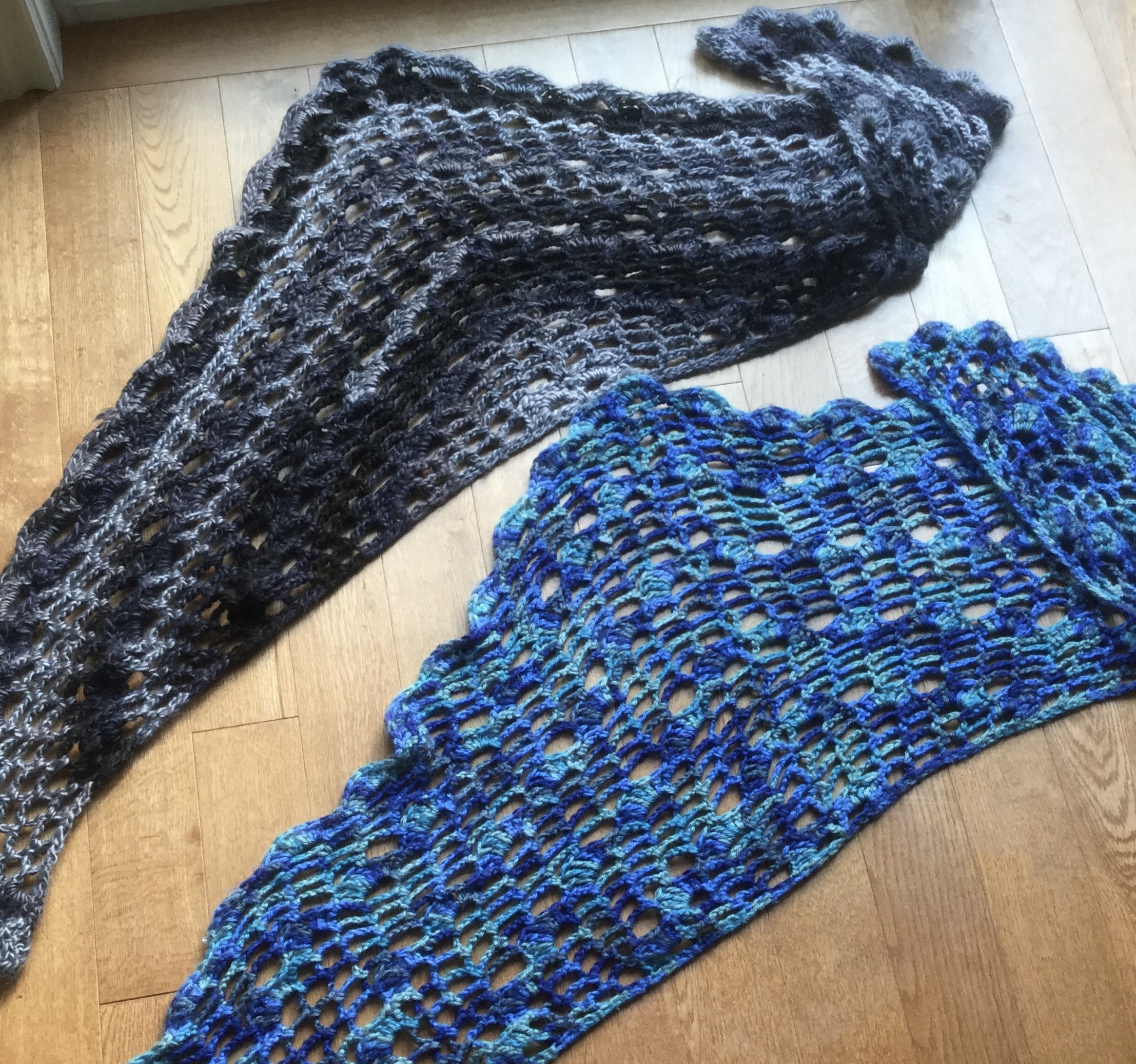 Once you memorize the knitting patterns, you can use any colour for any sizes. It's so nice and cozy around your neck or shoulders.
Come and join us to enjoy fall knitting!
Instructor (volunteer):  Kaneko Nakahara
Assistant Instructor (volunteer):  Kimiko Sugimoto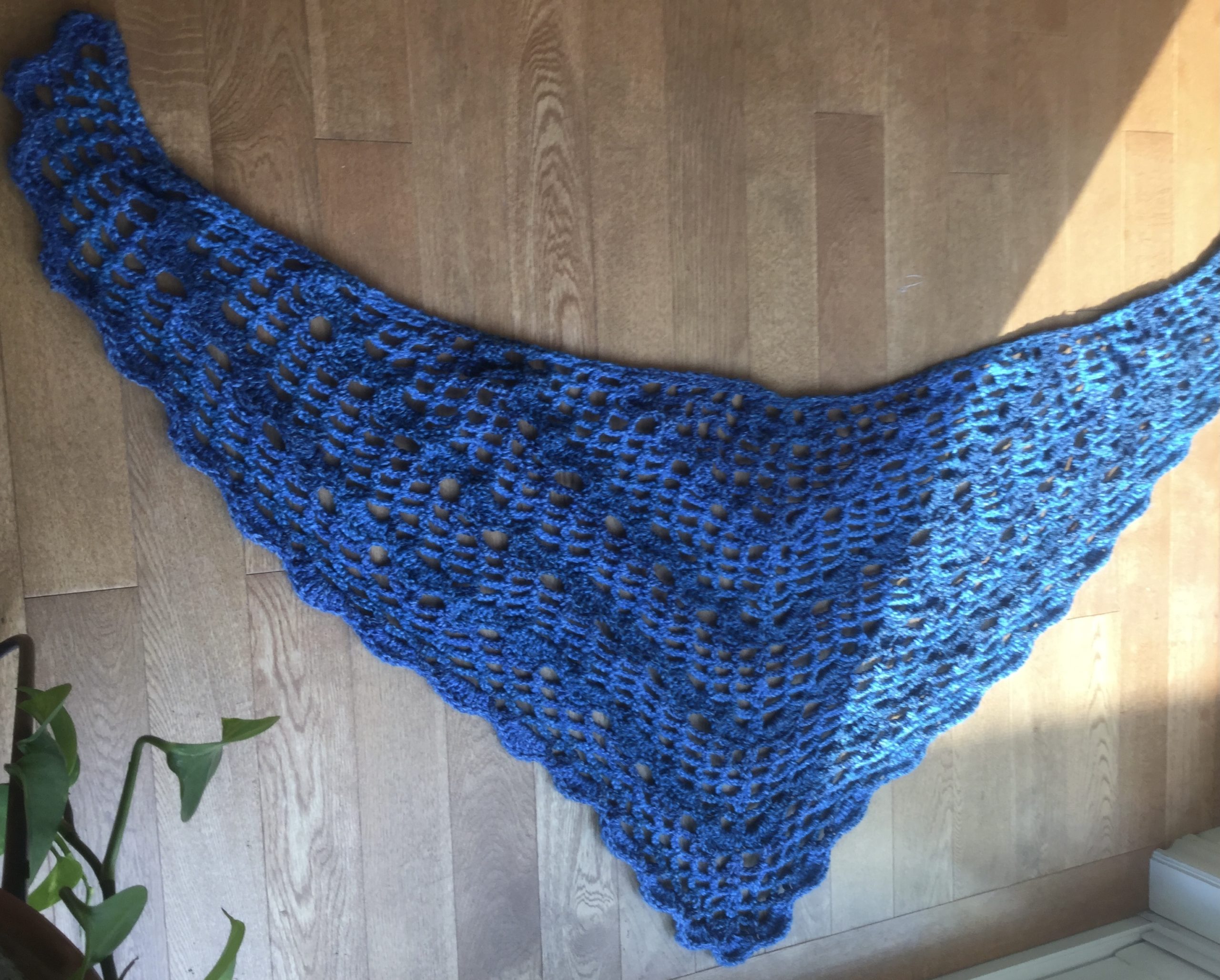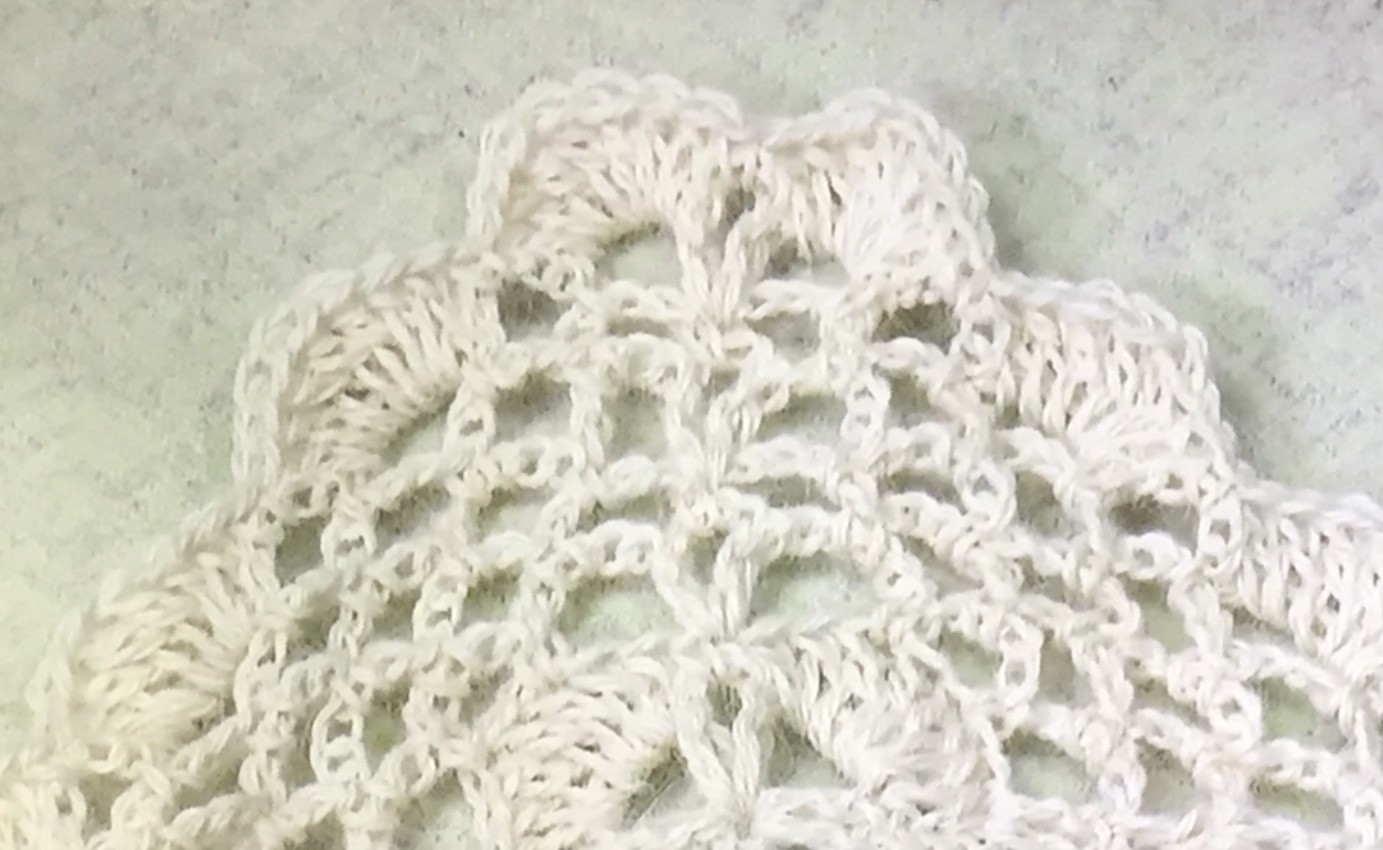 Kaneko's Haiku this month (the instructor is also a Haiku poet):

渡り蝶微風のがさず翅ひらく – かね子
(わたりちょう びふうのがさず はねひらく)
If you are interested in Haiku, you can bring your questions to the instructor while working on your knitting.
Looking forward to seeing you all smiles in our September 2021 Craft Club Social! Come and enjoy knitting and chat with fellow knitters!
How to Join
RSVP to our Craft Club coordinator by email(craftclub@jss.ca)- please indicate which session you would like to attend. The coordinator will send the Zoom link by a day before the session day.
You will also receive the information about the craft work for what you registered to (in Japanese). That means, you can start working on it even before the session day! During the session, you can sew/knit together with fellow Japanese-speaking craft lovers, share your work with them, and enjoy chatting (the topic can be anything, not limited to arts & crafts).
First Time Joining?
Anyone who loves or interested in arts & crafts (and can communicate in Japanese) are welcome. If you want chat-only (no crafting or no sharing your work during the session), that is totally fine too!
Only for your first time attending, pre-registration via the Online Registration Form is required, for you to read and agree to our online program rules. We appreciate your understanding.