e-Learning:Protect Yourself from "Frauds"
We are very sorry..
The below seminar has cancelled and will be offered in 2022.
We will notify you in email when we scheduled for 2022. If you would like to receive this notice, please register to our newsletter from the bottom of this page.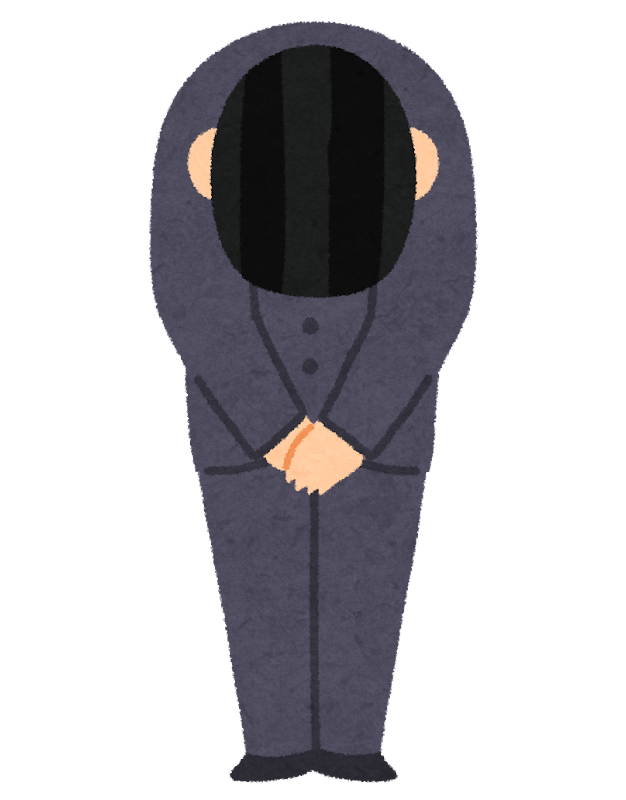 Presented by Momiji / JSS
Wed. Oct 27, 2021 at 3 pm

【*Postponed】
(English with Japanese Description)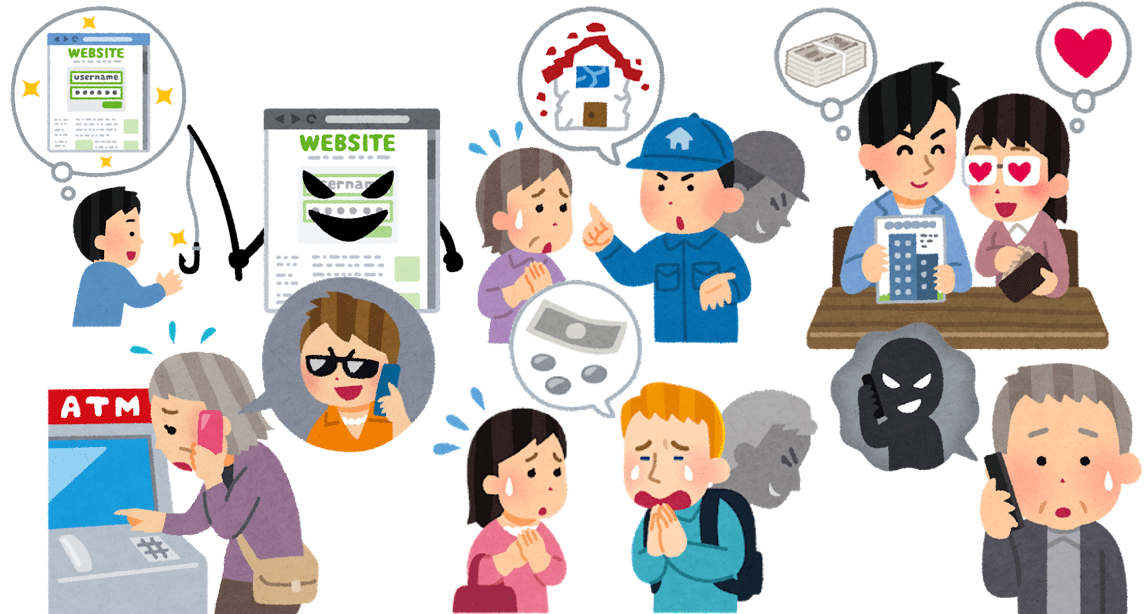 Our online sessions (Zoom) of this month is your safety. Many of your requests are bringing back an amazing Toronto Police Services constable again – to learn about Frauds! Bit longer version than last time, in English with Japanese Interpreter.
What is this session about?
Have you received emails or calls telling you that you won a lottery, or that you have an outstanding tax payment?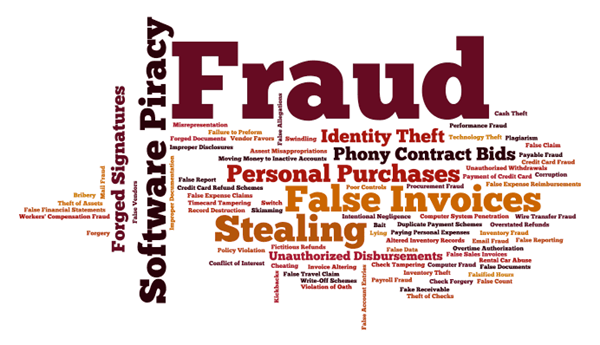 You may think these are well-known tricks and you would not fall for these scams. But the world of frauds is deep and serious, the tricks have become more sophisticated to the point that you only realize after you were tricked. Emails have been looking just like the ones you regularly receive from your local pharmacy chain, or the callers threaten to arrest you if you don't listen.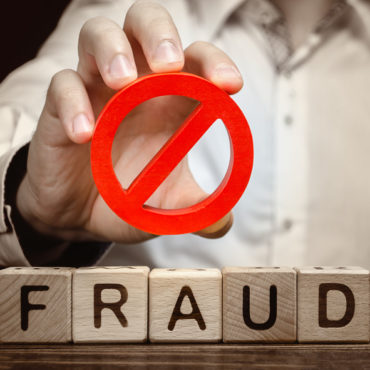 This year so far in Canada (as of July 31, 2021), more than 46,000 cases has been reported, and 32,690 individuals have become victims of fraud with total $130M (Canadian Anti-fraud Centre, Aug 2021). You can even browse more than 70 different types of scam tricks on the CAFC website, and the list is just part of everything that's been happening. Anyone can be targeted and victimized – we have to smart up ourselves as the scammers are always trying to find better ways to trick us.
Come and join us to learn about some of the popular frauds from Toronto Police Services, to protect yourself and people around you, and what to do when you encounter a fraud or are victimized.
※This seminar is held in English (with Japanese Interpreter)
About Guest Speaker
Constable Willador Isip
Asia Pacific Liaison Officer, Community Partnerships & Engagement Unit 所属、Toronto Police Services
TPS Brochure about Scams/Frauds (Available for PDF download):
※There will be a 15-min mini Zoom function session to learn how to use Chat & Raise Hand functions on Zoom. → Indicate in your registration form if you are interested in attending right before the main seminar.
How to Attend?
Anyone interested can attend but pre-registration required: Click the registration button below, and fill and submit it by two days before the session (Mon. Oct 25). If you have difficulty using online registration system, feel free to contact the hosting agency (see below).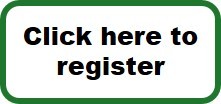 (Registration Form will open from the button above)
This is an online session, using "Zoom" the online meeting platform. Those who registered, will receive an invitation email with the Zoom link, by a day before the session date from Momiji (Check your junk box if you can't find it in your inbox, and email us if you don't see anywhere).
【Caution!】
1.  Zoom invitation a day before
You will receive a confirmation email from the system after you "Submit" your form (this receipt does not contain the Zoom URL). Make sure to type correct email of yours. If you don't see it, check your junk folder fast, then contact Momiji or JSS.
2. Your name on the Zoom should be recognizable to the Host
Upon joining, please display your name on Zoom in ways we recognize that you registered. For example, instead of using nickname or initials, include your first and/or last (e.g. Hanako Y, H. Yamada, Hanako Yamada) . We may not be able to allow you to enter for security purpose if we can't recognize your name.
**Feel free to contact / inform us if you don't know how to change your display name (we can change it for you).
Contact
Momiji Health Care Society (Client Intervention Worker):416-261-6683 x.249 / ciw@momiji.on.ca
Japanese Social Services(Chie):416-385-9200 / programs@jss.ca
Zoom – First Time?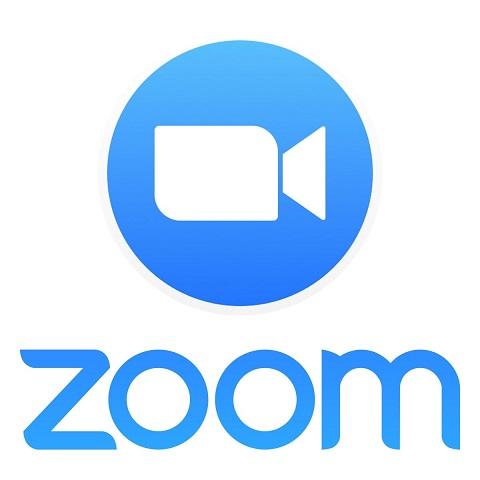 If this is the first time you are trying out Zoom, we are more than happy to help you out with downloading and using Zoom, while connecting with you via phone. Please contact Keiko as soon as possible, to book your practice session. *Availability may be limited depending on the number of requests.
There will be a 15-min Zoom brief description right before the session, to learn about the tools you can use during our seminar. The functions you will learn here are: Switching / Swapping Views, Chat and Raise Hand). If you would like to attend it, please indicate so in your registration form. *If no one requests, there will be no mini-lecture provided on that day.
Calling for Guest Speakers!!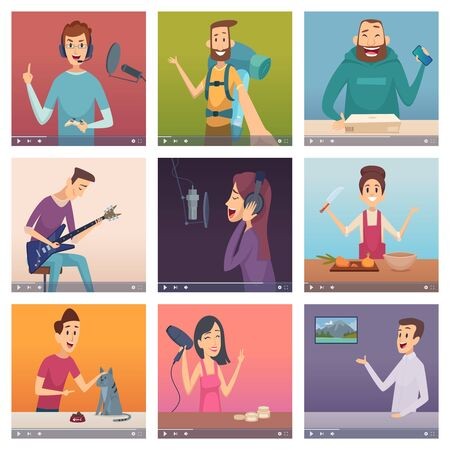 Momiji and JSS are looking for a potential guest speaker for this eLearning series, who can share what they do daily, hobby, etc. in Japanese and English.
Contact us if you are interested!
This eLearning series is: