Positive Aging (5): What does it mean to age well? – Chinese Perspective
Presented by Momiji / JSS / Yee Hong Centre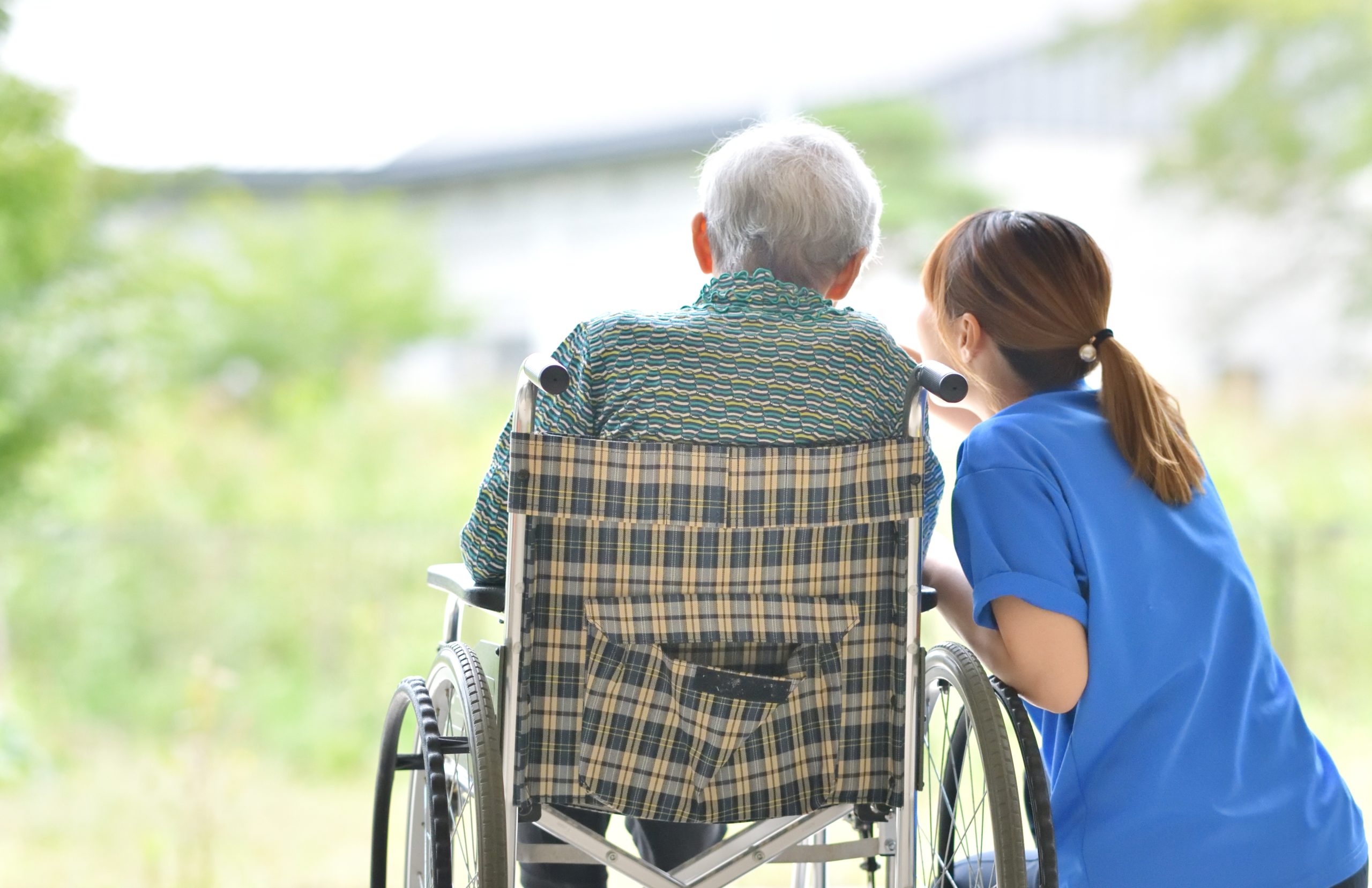 1-hour online session (Zoom) to learn about positive aging from different cultural perspectives – the final of its series will be co-provided by Momiji Health Care Society and Japanese Social Services (JSS), joined by Yee Hong Centre for Geriatric Care, on Wednesday, May 12, 3 – 4 pm. *Held in English
What is this session about?
This session will examine the meaning of aging well from the Chinese perspectives. It will also explore various potential contributing factors of aging well including physical, mental, social and behavioural/lifestyle factors.
About our Guest Speaker
Mabel Ho, MSW, RSW
Mabel is the Director of Research, Education and Volunteer Development of Yee hong Centre for Geriatric Care. As part of her portfolio, she oversees the Caregiver Education & Support Services, Research, Volunteer Development, and Medical Clinics at Yee Hong. Mabel is a social worker with over 20 years of experience working with older adults and their families, particularily stroke survivors, individuals living with dementia and other chronic conditions. Mabel is currently pursuing her PhD in Social Work at the University of Toronto. Her research interests include aging, health and well-being.
*Held in English.
How to attend?
This is an online session, using "Zoom" the online meeting platform. Pre-registration required: Click the registration button below, and fill and submit it by Monday, May 10, 2021.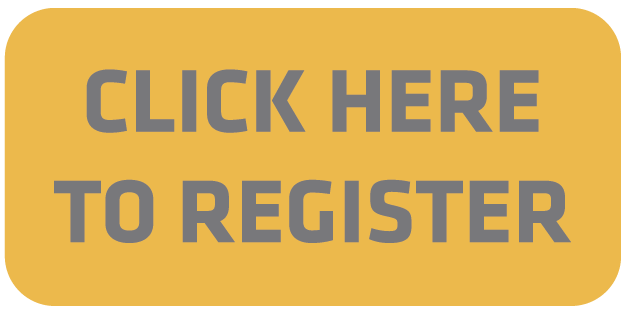 (Registration Form will open from the button above)
【Caution!】
1. Zoom invitation a day before
You will receive a confirmation email from the system after you "Submit" your form. Contact Momiji or JSS if you don't see this confirmation, not even in your junk box (most likely caused by typo on your email address). Contact us in that case, and avoid registering multiple times. Contact us if you want to change any information you submitted via the form (e.g. wrong year of birth).
2. Use the Zoom name that is recognizable to the host
Upon joining, please display your name on Zoom in ways we recognize that you registered. For example, instead of using nickname or initials, include your first and/or last (e.g. Hanako Y, H. Yamada, Hanako Yamada) . We may not be able to allow you to enter for security purpose if we can't recognize your name.
Contact
Momiji Health Care Society (Keiko): 416-261-6683 x.249 / ciw@momiji.on.ca
Japanese Social Services (Chie): 416-385-9200 / programs@jss.ca
Zoom – First Time?
If this is the first time you are trying out Zoom, we are more than happy to help you out with downloading and using Zoom, while connecting with you via phone. Please contact Keiko as soon as possible, to book your practice session. *Availability may be limited depending on the number of requests.
There will be a 10-min Zoom brief description right before the session, to learn about the tools you can use during our seminar. If you would like to attend it, please indicate so in your registration form.
Calling for Guest Speakers!!
Momiji and JSS are looking for a potential guest speaker for this eLearning series, who can share what they do daily, hobby, etc. in Japanese and English.
Contact us if you are interested!
This eLearning series is: