e-Learning: Secrets to living longer and better – in Korean Culture
Presented by Momiji / JSS / Yee Hong Centre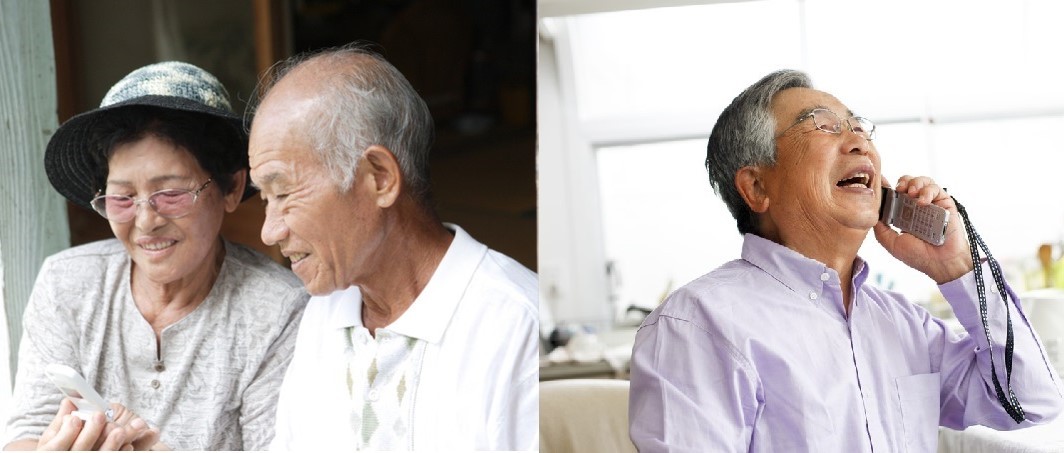 1-hour online session (Zoom) each to learn about Depression, will be co-provided by Momiji Health Care Society and Japanese Social Services (JSS), joined by Yee Hong Centre for Geriatric Care, on Wednesday, April 14, 3 – 4 pm. *Held in English
What is this session about?
The number of centenarians in Korea topped 20,000 people in 2019. This is a significant increase from the 2009 figure of 2,601. What is the secret to their healthy long life?  Is Kimchi a key indicator to longevity? Taekwondo or K-pop? Find out more in this session, "Secrets to living longer and better – in Korean Culture" presented by Korean guest speaker, Karen Park.
About our Guest Speaker
Karen Park, Seneca College SSWG Student. BA. M.Ed. (in Korea)
Karen Park is currently in her 2nd year of Social Service Worker Gerontology diploma program at Seneca College, and is working at Momiji Health Care Society as a placement student. Karen was born and raised in Seoul, Korea and currently resides in Toronto with her husband and two daughters. She holds a Bachelor of Arts and Master of Education from HUFS University and worked as a teacher in Korea. Karen has also enjoyed volunteer life working in her church community. She is now pursuing a new career as a social service worker to help our seniors in the community live independently and improve their well-being. In her free time, she enjoys spending time with her family, traveling, and gardening.
*Held in English.
How to attend?
This is an online session, using "Zoom" the online meeting platform. Pre-registration required: Click the registration button below, and fill and submit it by Monday, April 12, 2021.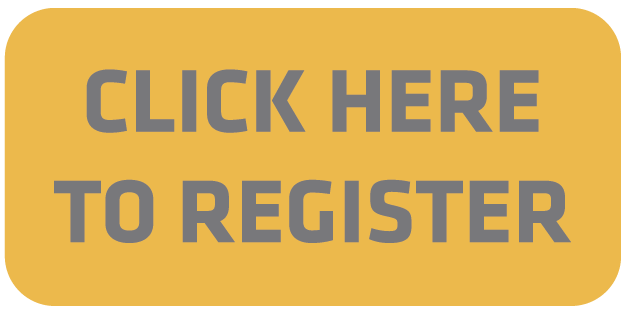 (Registration Form will open from the button above)
【Caution!】
1. No confirmation email: Zoom invitation a day before
Due to our registration system, you will not receive a confirmation email right away after you "Submit" your form. If you see "Your response has been recorded" on your browser after your submission, your registration is successful. Contact Momiji or JSS if you are worried, instead of submitting the form multiple times. Leave a note at the comment box of the form if you re-submit with any other reasons, such as your previous one has a wrong information.
2. Use the Zoom name that is recognizable to the host
Upon joining, please display your name on Zoom in ways we recognize that you registered. For example, instead of using nickname or initials, include your first and/or last (e.g. Hanako Y, H. Yamada, Hanako Yamada) . We may not be able to allow you to enter for security purpose if we can't recognize your name.
Contact
Momiji Health Care Society (Keiko): 416-261-6683 x.249 / ciw@momiji.on.ca
Japanese Social Services (Chie): 416-385-9200 / programs@jss.ca
Zoom – First Time?
If this is the first time you are trying out Zoom, we are more than happy to help you out with downloading and using Zoom, while connecting with you via phone. Please contact Keiko as soon as possible, to book your practice session. *Availability may be limited depending on the number of requests.
There will be a 10-min Zoom brief description right before the session, to learn about the tools you can use during our seminar. If you would like to attend it, please indicate so in your registration form.
Want to be a guest speaker?
Momiji and JSS are looking for a potential guest speaker for this eLearning series, who can share what they do daily, hobby, etc. in Japanese and English.
Contact us if you are interested!
This eLearning series is: