By David Ikeda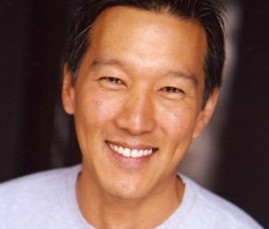 Traditionally our counselling staff report a drop in activity and appointments over the high summer month of July.  This lull has given our staff some well-deserved vacation time as well as time to catch up and reduce some of the overtime hours accumulated during the rest of the year.
After our AGM held in May, I am pleased to report that we have a full board of 10 members and a full executive.  The latter means that for the first time in my tenure we have a President, Vice President, Treasurer and Secretary.  And for the first time in a very long time we have a full board with what I have to say is an extremely talented and diverse group of people.
On the board of directors now are Michi Chun, a social worker with the YWCA who got her start here under the tutelage of former counsellor Jean Peasah, Rev. Haruo Sato of the Japanese Gospel Church and a longtime supporter of JSS, and Michelle Chibba a sansei who has a vast array of experience in various government, granting and charitable agencies and organizations.
The above group join an already talented board whose members include philanthropist and businesswoman Junko Yamamoto, well-known accountant Terry Ikeda, lawyer Stephen Kennedy who has been so helpful in drafting policies for the organization, our design specialist Anthony Liliefeldt, our elder statesman Toke Suyama, and our new Vice President  Marion Yanase.
Under Marion's leadership, JSS is completing a strategic plan to provide focus and help guide the organization into the future.  This is important.  Our population is changing and may require different services from JSS.  For example, immigrants from Japan who came to Canada in the 1970s and 80s have been here now for 30 to 45 years.   What are the issues and concerns they face now that they are in their senior years?
The above and other questions like it are of great concern for organizations like ours which are dedicating to serving the community.  We must strive to make sure JSS is providing relevant and needed services.  Hopefully once our strategic plan is complete we can publish some of our findings and perhaps consult  with you and others to make sure we are doing the best we can do.