HELLO from Meaghan Tanaka, New Board Member and Email Newsletter Editor
Meaghan Tanaka, JSS Board Member and Email Newsletter Editor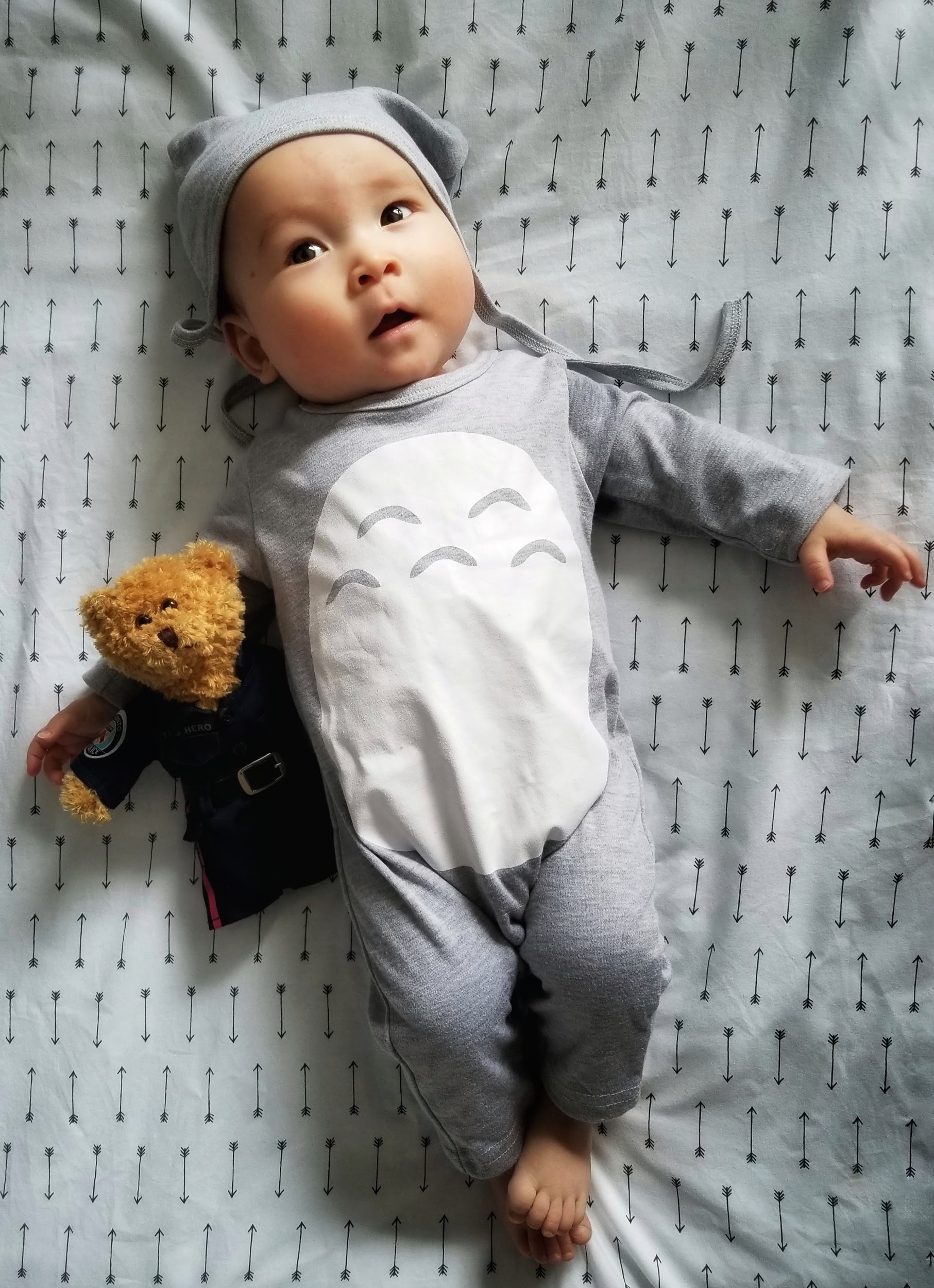 Some of my most vivid childhood memories are of exploring the original Japanese Canadian Culture Centre at 123 Wynford Drive.  I attended camp there every summer learning sumi-e and raku pottery in the basement and playing hide-and-seek on its grounds. I looked forward to the festivals where I would flit around eating mochi, buying origami kokeshi dolls, and feeling my heartbeat synchronize with the rhythms of the taiko drumming.
My grandparents and my great aunt and uncle were active volunteers at the JCCC.  I planned to volunteer too when I was old enough, but then like many childhood interests, my intention to be an active member in the Japanese Canadian community was pushed aside by new interests and obligations.  I counted on my senior relatives, the Nisei generation to donate their money, time, and energy.
In the last couple of years almost all of the Nisei generation in my extended family have passed away.  When I lost one of the most inspirational people in my life, my great aunt, Martha Matsunaga, I realized I had to stop making excuses and pick up her torch. Becoming pregnant with my first child cemented the idea. Even though my child was only one-quarter Japanese I wanted him to grow up with an appreciation for his Japanese heritage and be part of the Japanese Canadian community.
This past June I volunteered at my first Japanese Canadian community event eight-months pregnant. It was the Japanese Film Festival. In between directing festival-goers and selling raffle tickets I met JSS Vice-President, Michelle Chibba. She asked if I would be interested in joining the JSS Board of Directors.  I saw it as an ideal opportunity to have an ongoing involvement with the Japanese community and said "Yes!" immediately. My son was born in July of last year, so I worked on my first project for the JSS with him sleeping on my belly while I typed on my laptop behind him.
In addition to being on the JSS Board of Directors I volunteer with the St. John Ambulance Therapy Dog program visiting healthcare facilities with the family labradoodle and I do crisis counseling with Victim Services Toronto.  It is a challenge to juggle being a first-time mother with my volunteer commitments, but I love being busy and am motivated by new challenges, which is why I am excited about my new challenge of being Editor of the JSS email newsletter. I have a great team of people working on the newsletter, but we are always looking for more team members. If you would like to join our technical team or contribute an article please contact us at info@jss.com using the subject line "E-Newsletter". We are open to all ideas and feedback. We know every one of our readers is an expert on something and has a story to tell that others could learn from. We look forward to hearing from you.