July 2021: Craft Club Social
What a hot summer it has been!
Some of you may have already started to enjoy in-store shopping or booking camp sites (or already enjoying nature!) since the province of Ontario gradually re-opening non-essential business and service sectors. Still many individuals are waiting for their second doses of COVID-19 vaccine, and dangers from the variants are very much still here. Keep your guard up and safely enjoy this summer!
Let's see our July contents and schedule!
July 2021 Schedule
July 21 (3rd Wed) : Knitting Club
Mini Backpack for Loonie (for Shopping Cart)
~~It can be a knitted charm💗~~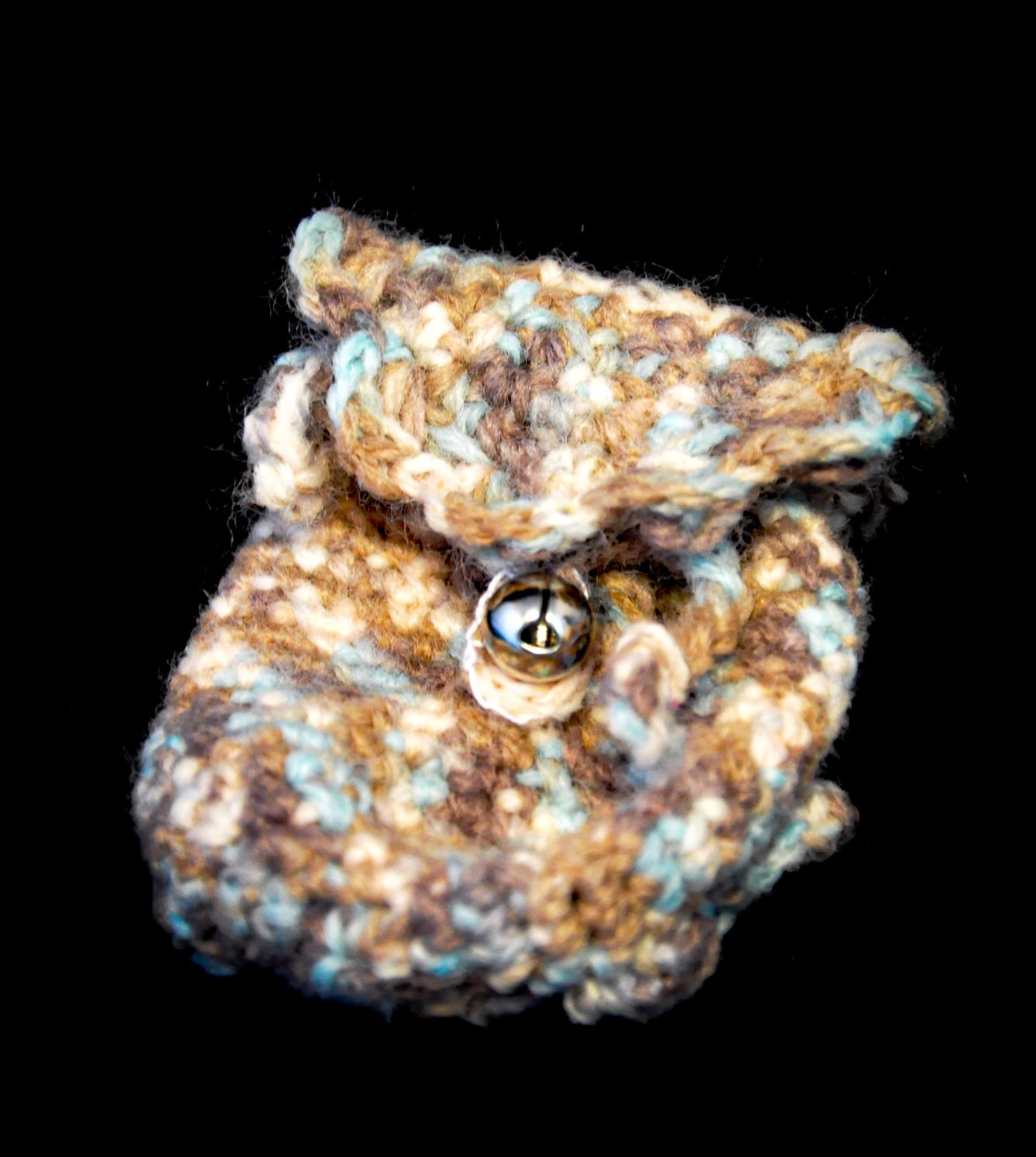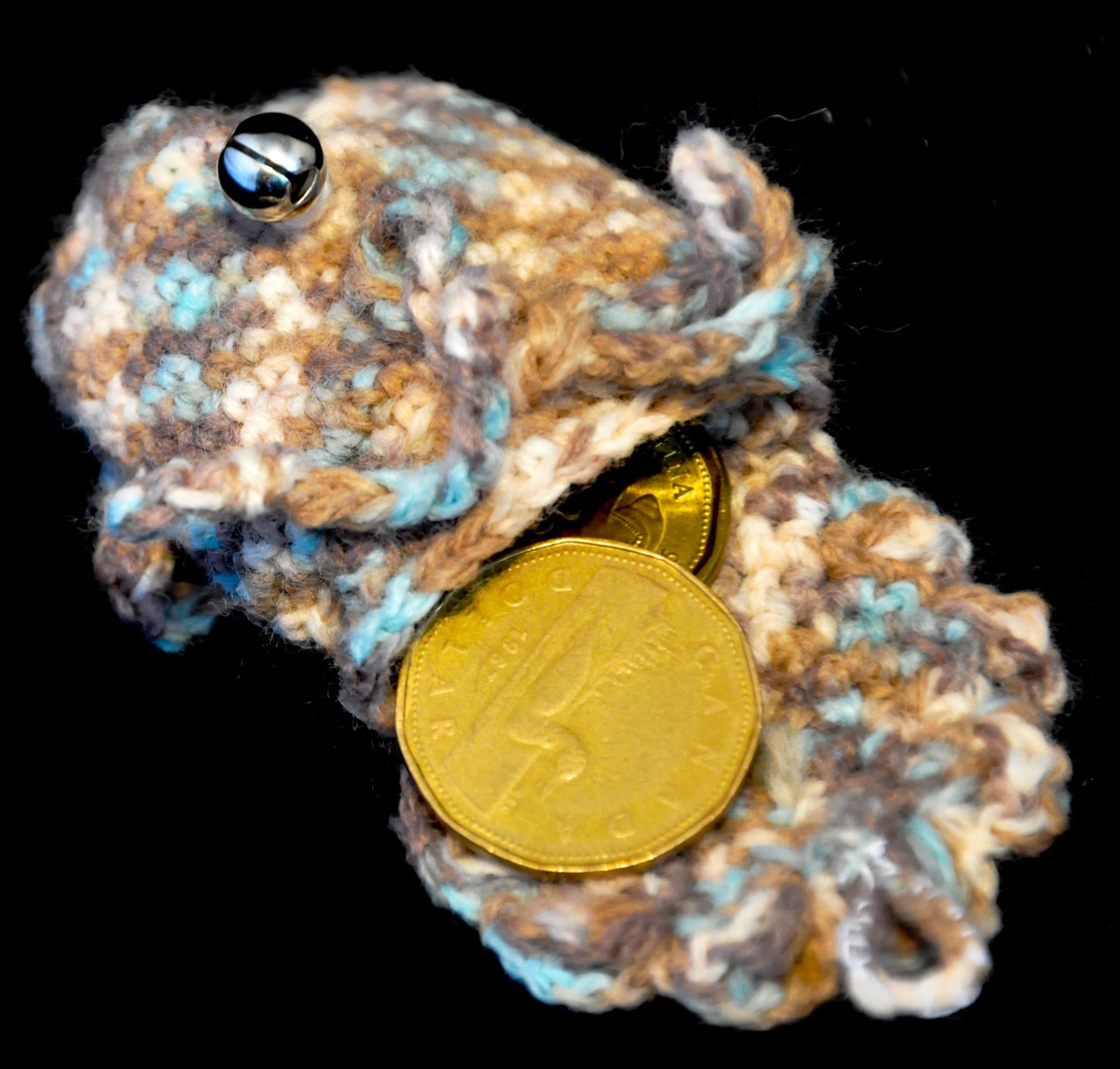 Nowadays, many grocery shops have their carts requiring a Loonie ($1.00 coin) to use. Some of us for sure have an experience of keeping one Loonie somewhere specific  – but may find ourselves shocked to see… NOTHING there.
This is where this cute, mini knitted backpack!
It is the same way to knit a bag and uses the bottom as a lid as well. This basic bag can change its shapes easily – you can use your imagination and knit the shape you like. A character on the bag is also lovely (especially for kids!).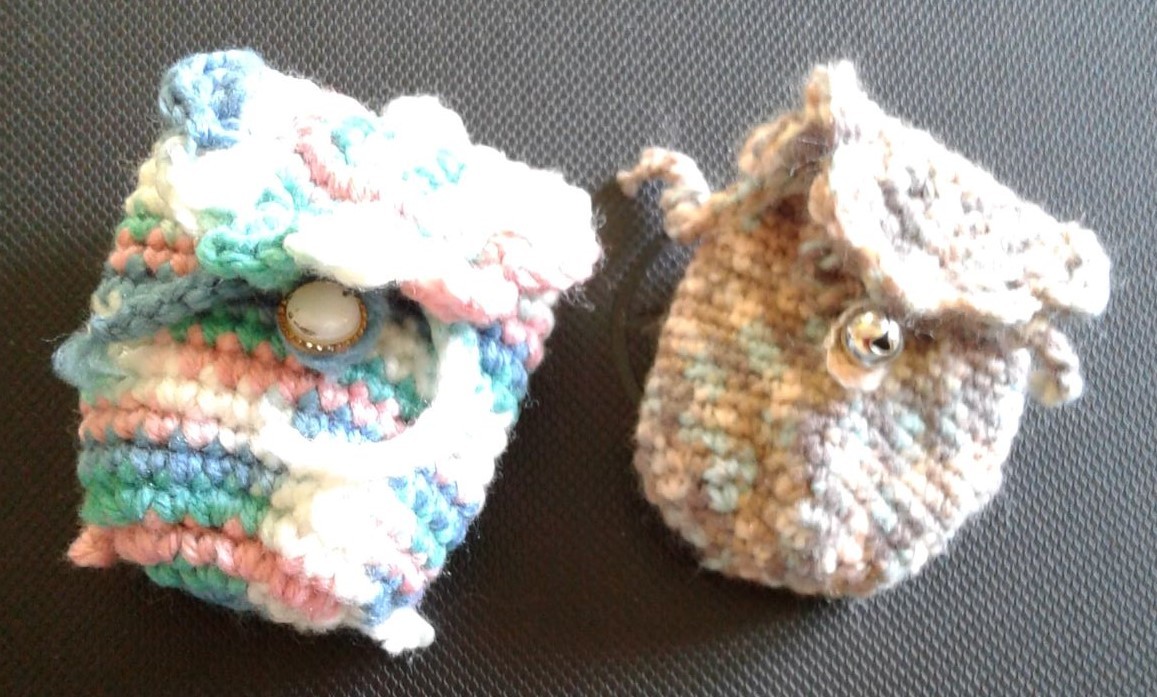 Kaneko's Haiku this month (the instructor is also a Haiku poet)

囀りは一途樹林の旭を揺すり – かね子
(さえずりはいちずじゅりんのひをゆすり)
*****
Looking forward to seeing you all in our July 2021 Craft Club Social!
How to Join
RSVP to our Craft Club coordinator by email(craftclub@jss.ca)- please indicate which session you would like to attend. The coordinator will send the Zoom link by a day before the session day.
You will also receive the information about the craft work for what you registered to (in Japanese). That means, you can start working on it even before the session day! During the session, you can sew/knit together with fellow Japanese-speaking craft lovers, share your work with them, and enjoy chatting (the topic can be anything, not limited to arts & crafts).
First Time Joining?
Anyone who loves or interested in arts & crafts (and can communicate in Japanese) are welcome. If you want chat-only (no crafting or no sharing your work during the session), that is totally fine too!
Only for your first time attending, pre-registration via the Online Registration Form is required, for you to read and agree to our online program rules. We appreciate your understanding.