May 2023:Craft Club Social
Sessions will be held online (no in-person option)
May 3(Wednesday): Paper Craft Lover Seminar!
Instructor (volunteer): Kyoko Sugita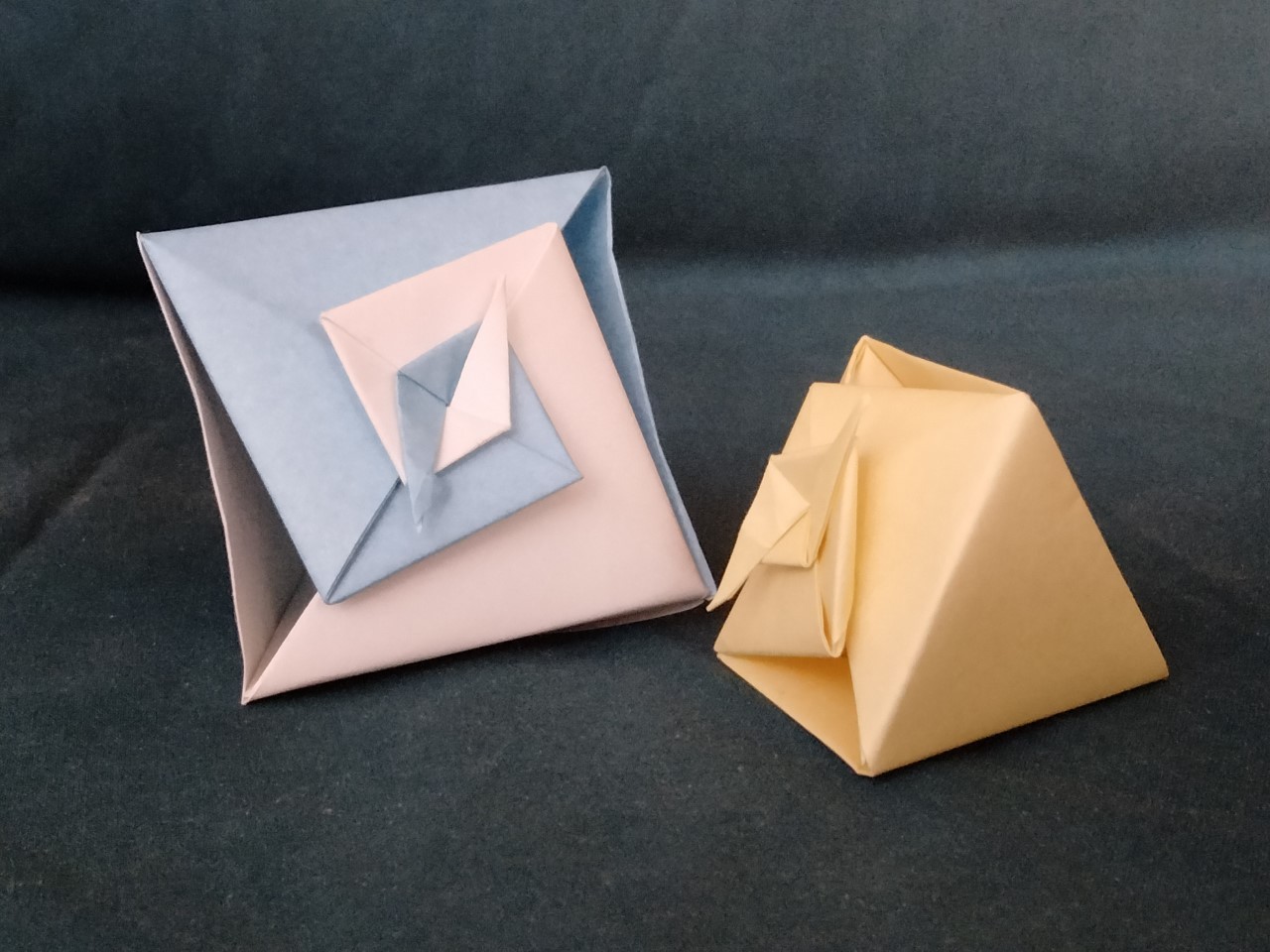 Cut the paper you have at home into squares and fold it to create
"A Seashell shaped Gift Box"
You can adjust the size to fit the gift you want to give –
With the ability to read the folding instructions, it can be done no time!
Try making various sizes of square pyramid cases by being creative with the colours
and sizes.
May 17(Wednesday): Knitting Lover Seminar!
Instructor (volunteer): Kaneko Nakahara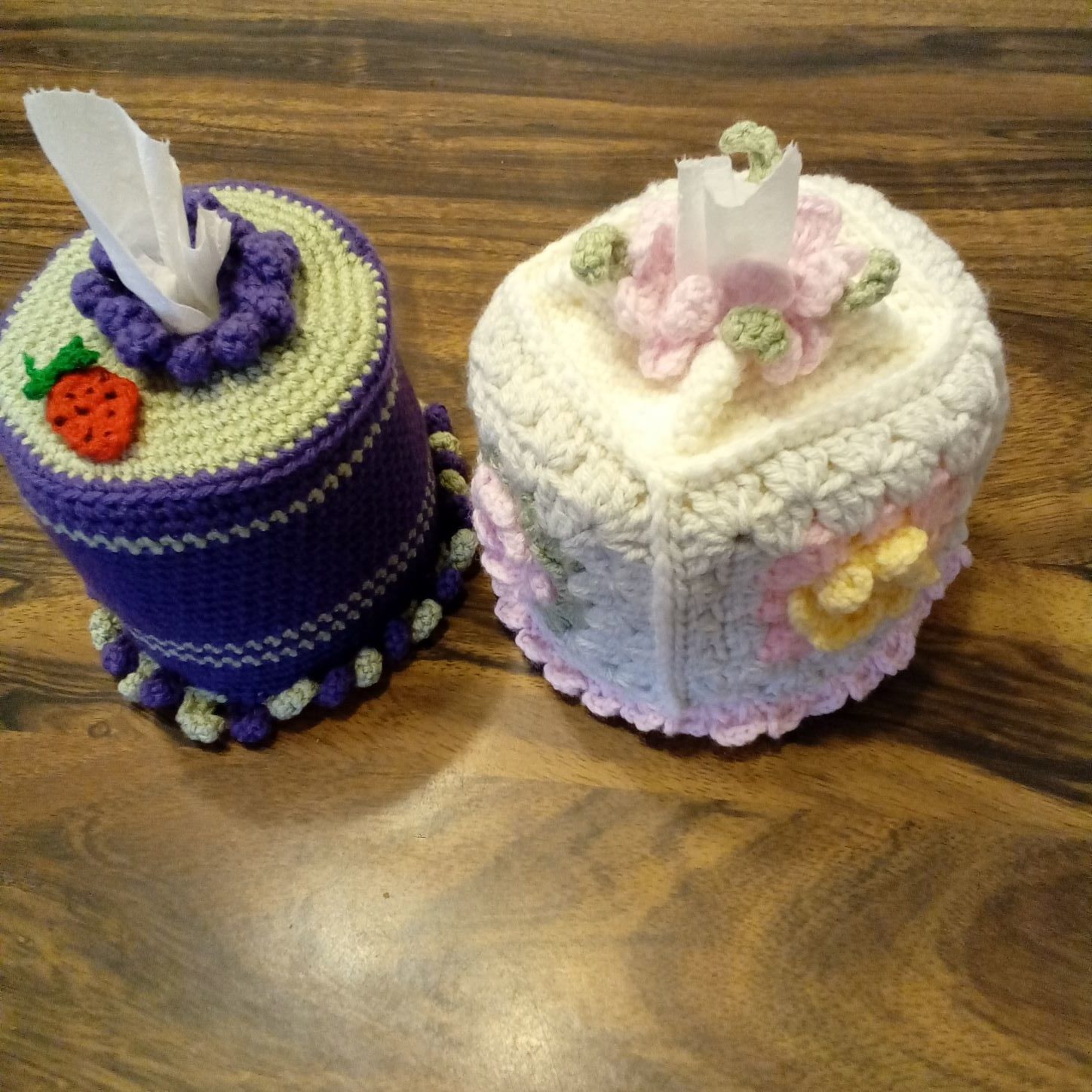 Born from the wisdom of housewives
"Toilet Paper Cover"
It can be used as a cute replacement for tissue.
The paper is pulled out from the inside, and it can be customized to fit any toilet roll size.
Kaneko's Haiku this month
かたくりの はなにせおとの あわきみち
かたくりの花に瀬音の淡き径  かね子
How to Join
RSVP to our Craft Club coordinator by email(craftclub@jss.ca)- please indicate which session you would like to attend. The coordinator will send the Zoom link by a day before the session day.
You will also receive information about the craftwork for what you registered to (in Japanese). That means you can start working on it even before the session day! During the session, you can sew/knit together with fellow Japanese-speaking craft lovers, share your work with them, and enjoy chatting (the topic can be anything, not limited to arts & crafts).
Online
Only for your first time attending, pre-registration via the Online Registration Form is required, for you to read and agree to our online program rules. Please also send an email to the Craft Club Coordinator (craftclub@jss.ca), indicating the session you would like to attend.