e-Learning:Supporting Your Senior Friend
Presented by JSS・NJCC
October 28, 2021  6-7:30 pm
1.5-hour online session (Zoom) each to learn about how to support your senior friend, will be co-provided by New Japanese Canadian Committee (NJCC) and Japanese Social Services (JSS), on Thursday, Oct 28, 2021, 6 – 7:30 pm. *Held only in Japanese
What is this session about?
"I'm bit worried about my senior friend.."
This is one of the inquiry JSS receives often. Declining day-to-day functioning despite you've done this so many times with no problem, can naturally happen as your body and brain get older.
There are many shin-ijusha (post-war immigrants from Japan) who rely on their friends. They may not have any family/relative, or their children don't speak Japanese anymore or live in abroad. We receive calls from individuals who have such friends.
Wishing to manage my day-to-day living by myself while I can –. We hear this very often. Some of those may believe too strongly to the point that they decline all the support that are available to them. While you are watching for them to support them, their function may decline further – difficulty communicating in English, missing bills and important appointments, or requiring support for most of day-to-day activities after falling or illness. Day by day, their issues may become more problematic.
You may be supporting or planning to support your senior friend or neighbour. When you are not a family member to them, there are specific limitations and things you may want to know and consider about.
A Japanese-speaking registered social worker will explore with you about what you can do when you are worried about your senior friend and how you can form a positive supporting friendship with them.
*Held only in Japanese 
*This is not for a professional care service provider.
How to Attend
Anyone interested (understand Japanese) can attend but pre-registration required: Go to the Japanese page of this session by clicking 日本語 at the upper right corner. There will be the button for the registration; fill and submit it by two days before the session (Tue. Oct 26). If you have difficulty using online registration system, feel free to contact JSS.
This is an online session, using "Zoom" the online meeting platform. Those who registered, will receive an invitation email with the Zoom link, by a day before the session date (Check your junk box if you can't find it in your inbox, and email us if you don't see anywhere).
【Caution!】
1.  Zoom invitation a day before
You will receive a confirmation email from the system right after you "Submit" your form (this receipt does not contain the Zoom URL). Make sure to type correct email of yours because of this reason. If you don't see it, check your junk folder fast, then contact JSS.
2. Your name on the Zoom should be recognizable to the Host
Upon joining, please display your name on Zoom in ways we recognize that you registered. For example, instead of using nickname or initials, include your first and/or last (e.g. Hanako Y, H. Yamada, Hanako Yamada) . We may not be able to allow you to enter for security purpose if we can't recognize your name.
**Feel free to contact / inform us if you don't know how to change your display name (we can change it for you).
Contact
Japanese Social Services(Chie):416-385-9200 / programs@jss.ca
Zoom – First Time?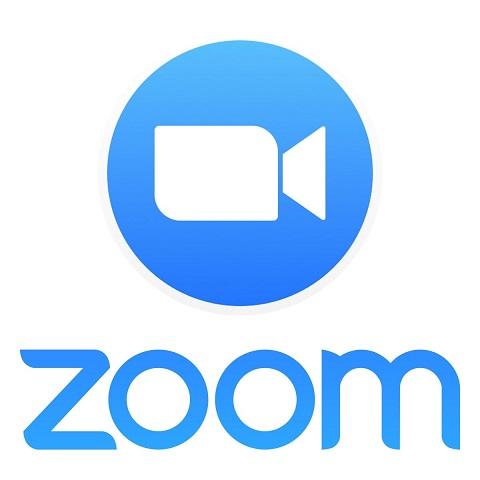 If this is the first time you are trying out Zoom, we are more than happy to help you out with downloading and using Zoom, while connecting with you via phone. Please contact Keiko as soon as possible, to book your practice session. *Availability may be limited depending on the number of requests.
There will be a 10-min Zoom brief description right before the session, to learn about the tools you can use during our seminar. The functions you will learn here are: Chat & Raise Hand. If you would like to attend it, please indicate so in your registration form. *If no one requests, there will be no mini-lecture provided on that day.
Calling for Guest Speakers!!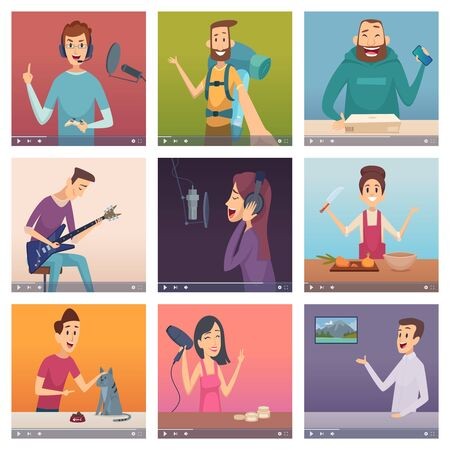 JSS is looking for a potential guest speaker for this eLearning series, who can share what they do daily, hobby, etc. in Japanese and English.
Contact us if you are interested!
This seminar is: